Asia Presswire is in partnership with Bloomberg PR distribution
Asia presswire also cooperates with Bloomberg for PR distribution. To guarantee to their client, that its press release will be spread broadly, Asia Presswire partnered with other wire services. This wire service includes Bloomberg which provides 24hours of service to in disseminating information from different types of news. So Asia Presswire clients PR is surely visible in any forms of information dissemination such as social media, TV, papers, and others.
In partnership with Bloomberg, this strategy will not only help Asia Presswire client's, but also their client's target customer or person the receiver of the press release as the major purpose of PR distribution is to connect with people or client to make sure that they will receive the information. But Asia Presswire is not only distributing Press Release more for it.
Asia Presswire is offering comprehensive press release distribution around the globe. Also, they are a polyglot not typically, but since they spread PR's globally, their client can choose any specific region or language they want. It will be much more helpful for all because it is more understandable. Also, it serves or feels like a personal interaction with their client and for the people, like communicating personally.
Entering business into Press release distribution is a big advantage for small and big business in promoting the brands because publicity of the brand is one main purpose. It is a low-cost strategy in disseminating the information for the brand. Asia Presswire offers packages around 20 to 30% lower price than other competitors.
Asia presswire aiming to help their client to make a strong market reputation from far across the globe. With also the help of their partners in wires services like Bloomberg that with it different forms in disseminating news and information the Press release will surely be received by the target person.
Since its previous years, Asia presswire continuous to give an exceptional service for their clients. Asia presswire together with their teams of experts and professionals; Are always happy and ready in giving their best for their client's needs.
About Asia Presswire:
Asia Presswire provides exceptional services suits as what their client's needs. Until today, they still continue to provide excellent and quality services for their companies and businesses.
For more information about Asia Presswire, visit their website at http://asiapresswire.com/ or email them at [email protected]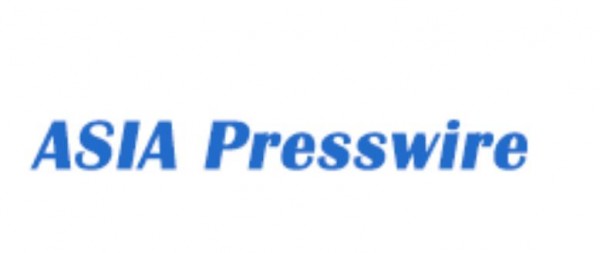 Media Contact
Company Name: Asia Presswire
Contact Person: HK Team
Email: Send Email
City: Hongkong
Country: HongKong
Website: http://www.asiapresswire.com