Author's Tranquility Press: The Rocky Road of 24/7 Care – A Powerful Memoir of Love and Devotion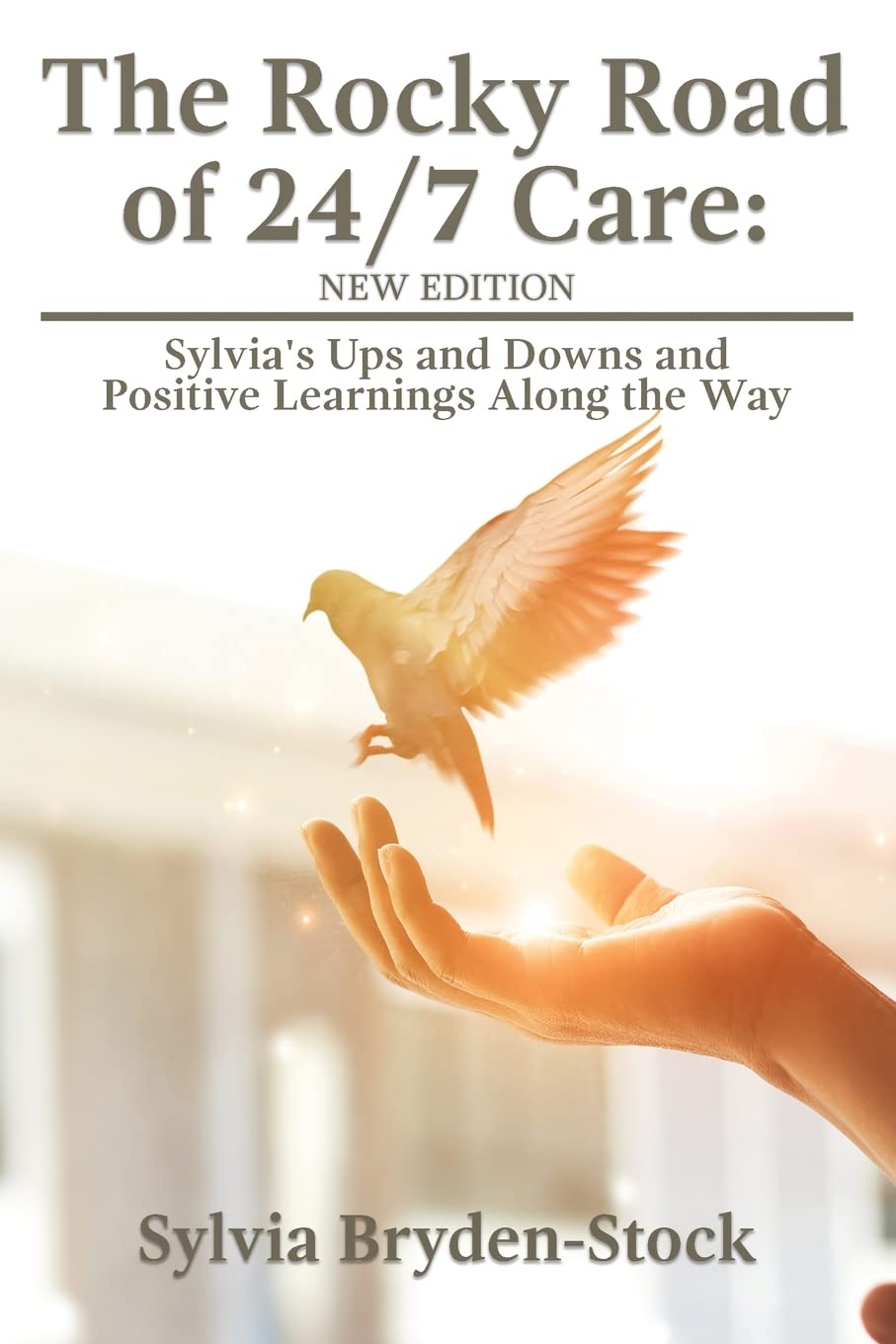 Author Sylvia Bryden-Stock has released a powerful memoir that takes readers on a journey of love, devotion, and the challenges that come with caring for a loved one with young-onset Alzheimer's disease. "The Rocky Road of 24/7 Care" is an intimate and inspiring account of Sylvia's journey with her husband, Brian, and the impact that Alzheimer's disease had on their lives.
Sylvia and Brian had an unconditionally loving relationship, but everything changed when Brian was diagnosed with Alzheimer's disease. Sylvia's background in nursing and care home management did not fully prepare her for the challenges ahead, but her inner spiritual strength and coaching mechanisms allowed her to choose peace during even the most difficult moments of this new journey as a caregiver.
"The Rocky Road of 24/7 Care" takes readers on a poignant and emotional journey from admission day to Brian's care in the latter stages of his condition. The book provides an honest and heart-wrenching account of the impact of Alzheimer's disease on not only the patient but also their loved ones.
Through her experience, Sylvia offers hope and guidance to those caring for loved ones with Alzheimer's disease. She shares the lessons she learned along the way and the coping mechanisms that helped her maintain a positive outlook during challenging times.
Sylvia's memoir serves as a reminder that, although caring for a loved one with Alzheimer's disease can be difficult, it is also an opportunity to express unconditional love and create cherished memories.
"The Rocky Road of 24/7 Care" is a must-read for anyone who is caring for a loved one with Alzheimer's disease or knows someone who is. The book is available for purchase on Amazon, where readers can also leave reviews and share their own experiences.
Sylvia Bryden-Stock's memoir is a testament to the power of love, the resilience of the human spirit, and the importance of finding peace in the midst of life's most challenging moments.
About Author's Tranquility Press
Author's Tranquility Press is a top publicity agency known for delivering innovative solutions designed to help writers across genres to reach a wider audience. The company combines the use of the latest technologies and the expertise and diverse experience of the team to provide quality, relatable content to as many people as possible, irrespective of their location across the globe.
Media Contact
Company Name: Author's Tranquility Press
Contact Person: Patricia Adams, Marketing Supervisor
Email: Send Email
Phone: (866) 411-8655
Address:3800 CAMP CREEK PKWY SW BLDG 1400-116 #1255
City: Atlanta
State: Georgia, 30331
Country: United States
Website: www.authorstranquilitypress.com