NicherMarket: The African e-commerce platform that is revolutionizing the market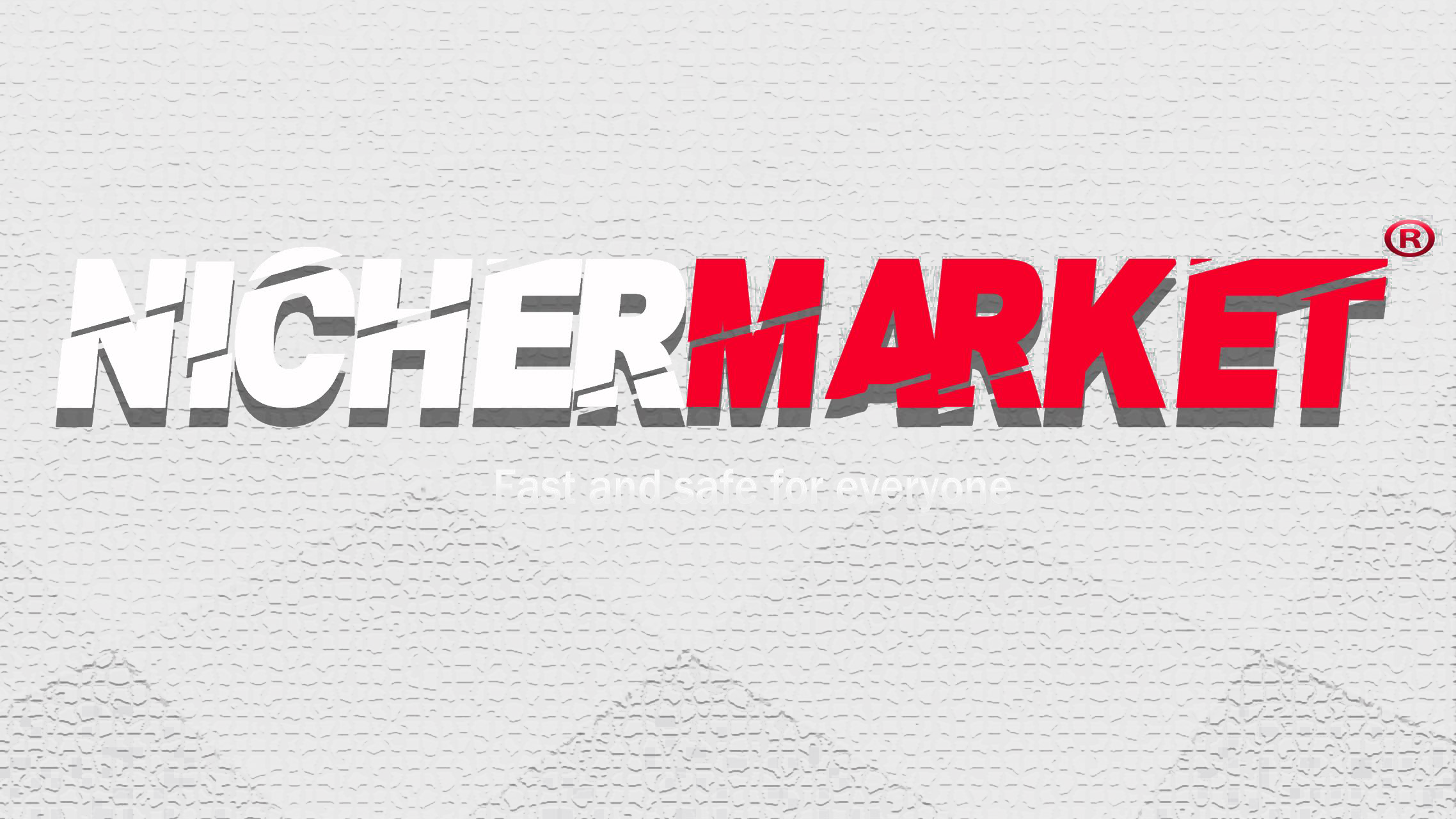 The African market is constantly evolving and offers many opportunities for entrepreneurs and investors. The continent is becoming an important player in the business world with a rapidly growing economy and a young and dynamic population. It is in this context that NicherMarket, a Sino-American company, launched its e-commerce platform in Africa.
Founded in 2015 by Tommy Mesemo, NicherMarket aims to revolutionize e-commerce in Africa by offering an online store that allows you to buy quickly and at a competitive price. The startup connects Egypt to South Africa via Black Africa, Ivory Coast to Kenya, and the rest of the world. It offers a new distribution channel for all types of goods, local and international.
E-commerce is experiencing the fastest growth ever. According to global forecasts, online sales will grow four times faster than traditional sales, with traffic estimated at more than $1.6 trillion last year. However, the COVID-19 pandemic has likely accelerated this increase, and the need for technology has enabled retailers to meet consumer demand in an efficient, sustainable, and cost-effective manner.
NicherMarket has been able to meet these needs by offering an e-commerce platform that is easy to use and accessible to everyone. The NicherMarket.Store online store offers a wide range of products, ranging from fashion items, electronics, beauty products, and household items. Consumers can easily order online and have it delivered to their doorstep.
Tommy Mesemo's startup aims to become a major e-commerce platform like the Chinese giant Alibaba, a company he worked on for several years. Although he is professionally more familiar with the external environment of the African continent, his African origins remain an essential link pushing him to invest in the continent.
The African market is a growing market with a young and dynamic population. Consumers are increasingly comfortable shopping online and are looking for quality products at competitive prices. NicherMarket meets these needs by offering an easy-to-use e-commerce platform accessible to everyone.
The startup is changing the game in the world of e-commerce in Africa. It allows small businesses to sell their products online and reach a wider audience. It also offers consumers the opportunity to buy local and international products at competitive prices.
NicherMarket is a company to watch closely. It is becoming a major player in the world of e-commerce in Africa and could well be the next big e-commerce company on a global scale. With rapid growth and a talented team, NicherMarket is revolutionizing the African market and changing the lives of consumers and businesses.
Media Contact
Company Name: NICHERMARKET
Email: Send Email
City: Los Angeles
Country: United States
Website: www.nichermarket.store