How to solve all customer pain points with one contract: a unique business solution from Fashion Atlas Group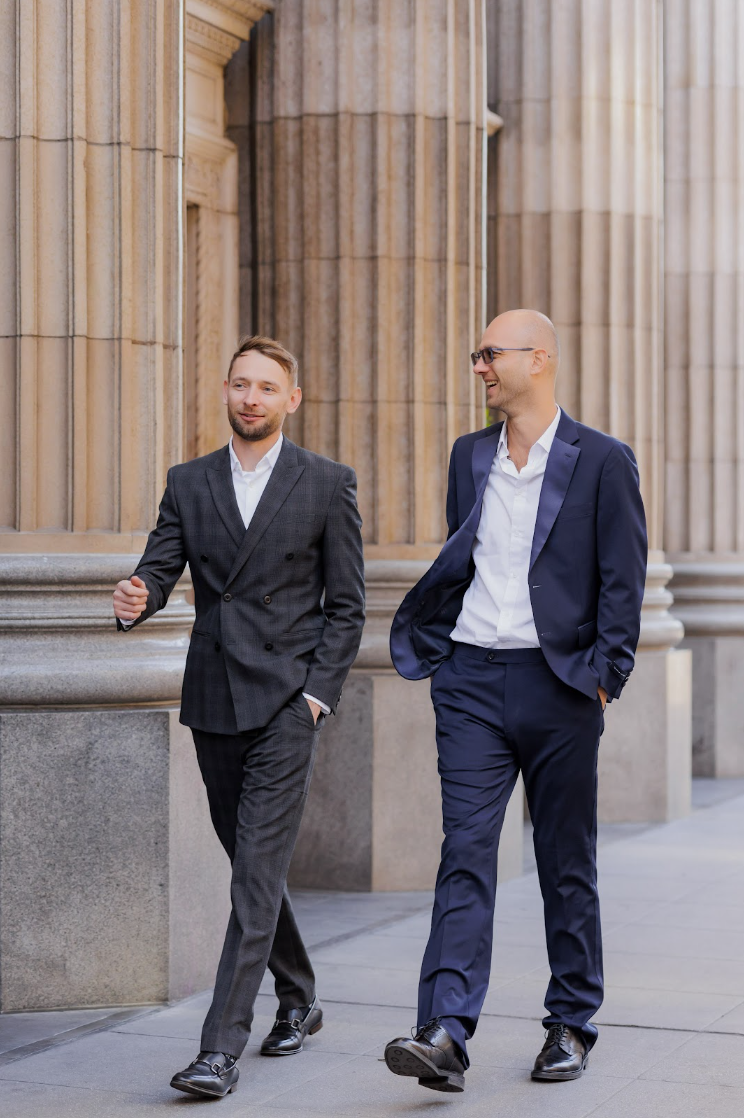 Fashion Atlas Group is more than an online platform for wholesale buyers. It is a company that will close existing pains of online/offline retailers and distributors of the fashion industry worldwide with one contract.
The unique offering that the founding partners of Fashion Atlas Group, Kirill Kostiuchenko and Ievgen Novobranets, developed specifically for business clients, will allow retailers to significantly reduce the time spent on expanding their own assortment.
Based on 10 years of online sales experience, Fashion Atlas Group offers business clients to solve their main pains with one contract – finding individual suppliers, lengthy negotiations, and signing multiple contracts.
"We want to provide wholesale customers with high-margin sales and long LTV," said co-founder and CEO of Fashion Atlas Group, Kirill Kostiuchenko.
Fashion Atlas Group's unique offering will enable private fashion retail businesses to effectively and for a long time solve a number of issues related to the procurement process and marginal profitability.
From the side of Fashion Atlas Group, business clients can count on regular trend proposals, formed on the basis of permanent market research and corresponding to the individual requests of each participant in the process.
"We will ensure the quality guarantee of all goods by checking them in our own warehouses, and we will deliver the order to the door with full documentary support," Kostiuchenko emphasized.
ABOUT:
Fashion Atlas Group was created in Kyiv (Ukraine) at the end of 2013. In its first year of operation, the company signed 70 contracts and concluded contracts for wholesale supplies to five international fashion clubs in Central Europe, including Switzerland and the United Kingdom.
In 2015, Fashion Atlas Group opened a representative office in the United States. In addition to four contracts with the largest online stores in the first year of operation in America, the company organized dozens of jobs, launched clothing production under its own brands, and organized and held a fashion show in Las Vegas.
By the way, in a dress from BGL (a property of Fashion Atlas Group), the delegate of the House of Representatives from the US Virgin Islands, Stacey Plaskett, began the second impeachment trial of President Donald Trump in February 2021.
Media Contact
Company Name: FASHION ATLAS
Contact Person: Media Relations
Email: Send Email
Address:38 West 56 St.
City: Bayonne
State: NJ 07002
Country: United States
Website: http://fashionatlasgroup.com/