Faaxy Artist Release "Never Dies" in associate with Hilal real estate companies in Oman.
Muscat, Sultanate of Oman – Faaxy Pop music artist won critical acclaim for his music video "Never Dies". The album features 4 tracks, and produced by Mr. Hilal, and showcases a unique blend of brooding lyrics and melodic acoustic guitar.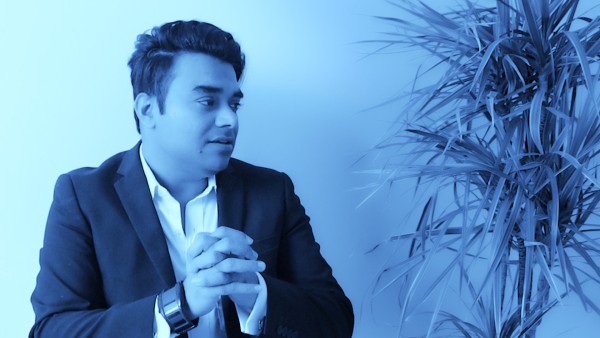 "Faaxy is a true talent, and we are excited to see where his career takes him," said the CEO of his record label, Faaxy Records. "We believe that 'Never Dies' is just the beginning of a long and successful career."
The cooperation between Hilal Properties and Faaxy Music Team Oman referred to create a new music video" Never Dies ", will certainly see the beauty, culture, and destinations of art. The videos will certainly feature Faaxy's original music, shot on place in various parts of Muscat, Sultanate of Oman and Krasnodar, Russia and will be promoted via Go to Oman's social media channels, in addition to Faaxy own networks.
Hilal Properties is an Omani owned real estate agency operating in the Sultanate since 1984, offering a genuinely personal level of service while at the same time delivering the highest standard of professional real estate service and expertise. The company focuses on a whole range of residential/commercial property management services including helping expatriates and local communities find residential, commercial and industrial properties within the Governate of Muscat and neighboring towns.
The success as an 'independent' real estate agency has been built on our outstanding reputation, local knowledge and the personal referral of business from services satisfied clients, tenants and landlords.
They offer a full service package including marketing your portfolio of properties, lease management, legal advice, maintenance support, rent collection and advice on the supply of a complete range of soft furnishings and fittings for incoming tenants.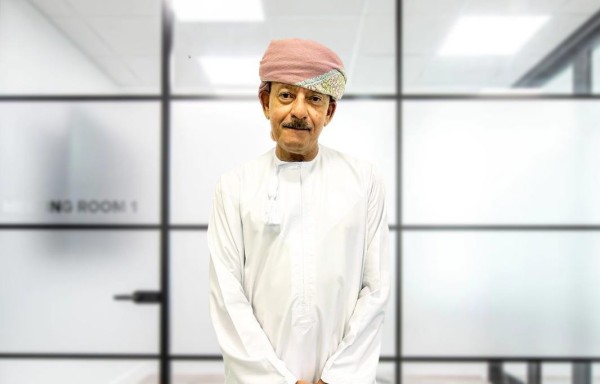 "Faaxy's 'Never Dies' is a breath of fresh air in today's crowded folk scene," said music critic, Muhammed Aman. "His songs are deeply personal and honest, and her voice has a captivating quality that draws you in from the very first note."
"Faaxy: Never Dies" is now available for purchase and streaming on all major music platforms.For more information on Faaxy and her music, please visit his website at www.faaxy.com
Instagram: https://www.instagram.com/hilalproperties
Media Contact
Company Name: Hilal Properties
Contact Person: Mr.Hilal
Email: Send Email
Phone: +968 99 462904
Country: Oman
Website: www.hilalprp.com.om