PatientPartner Hits New Milestone: Over 250 Health Conditions Covered by Their Devoted Mentors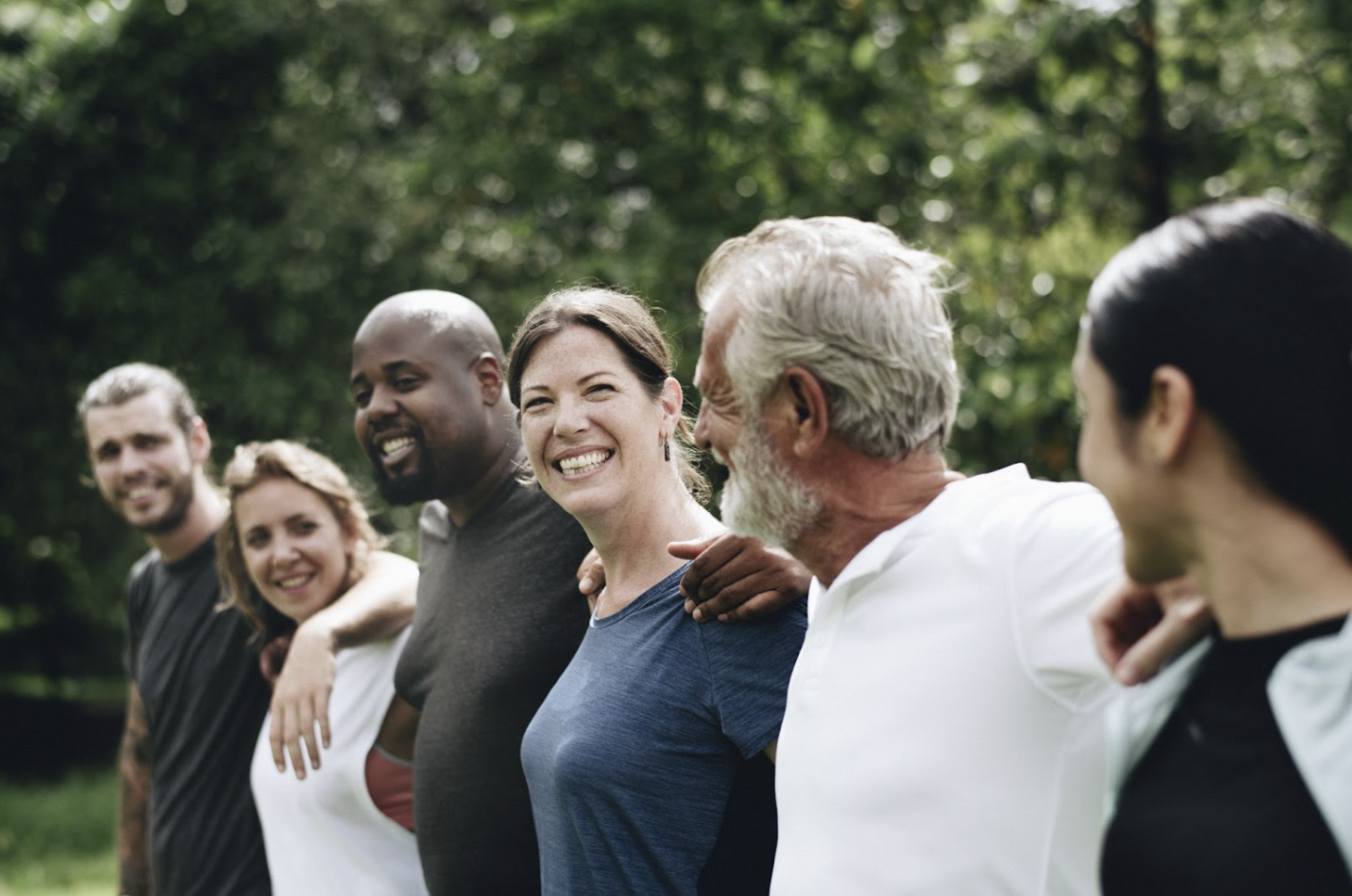 La Jolla, CA – April 27, 2023 – PatientPartner, a leading provider of peer-to-peer support and guidance for individuals navigating complex health conditions, is proud to announce that it now offers mentorship for over 250 unique health conditions. This milestone reflects our unwavering commitment to empowering patients with the knowledge and support they need to manage their health journey.
PatientPartner's network of experienced and dedicated mentors consists of individuals who have successfully navigated the challenges of various debilitating health conditions themselves or have supported a loved one through their journey. This wealth of firsthand experience enables them to provide invaluable insights, empathy, and practical advice to patients who are confronting similar situations.
The platform connects patients with mentors who possess first-hand experience in a wide range of health conditions, including but not limited to chronic illnesses, rare diseases, mental health disorders, women's health, and post-surgical recovery. With this latest expansion, we are now better equipped than ever to serve the diverse needs of our growing patient community.
"Reaching over 250 health conditions on our platform is a significant achievement for PatientPartner," said George Kramb, co-founder and CEO of PatientPartner. "Our mission has always been to ensure that no patient feels alone in their health journey. By expanding our mentorship offerings, we're taking another critical step towards fulfilling that mission and providing vital support to those who need it most."
To celebrate this milestone, PatientPartner will host a series of online events and webinars featuring expert mentors, healthcare professionals, and patient advocates. These events will offer valuable resources and information on managing specific health conditions and provide an opportunity for patients to connect with others facing similar challenges.
For more information about PatientPartner and our extensive range of health conditions covered, please visit our website at www.patientpartner.com. If you or a loved one could benefit from the support of a mentor, sign up today to find the right match and begin your journey to better health and wellness.
About PatientPartner
PatientPartner is a groundbreaking platform that connects patients with experienced mentors who have navigated complex health conditions themselves or supported a loved one through their journey. Our mission is to empower patients with the knowledge and support they need to take control of their health and wellness journey. Through personalized, one-on-one mentorship, we strive to foster a sense of community, understanding and hope for patients and their families.
Media Contact
Company Name: Otter PR
Contact Person: Chandni Desai
Email: Send Email
Phone: 8136786828
Address:320 1st Ave N Suite 110
City: St. Petersburg
State: Florida
Country: United States
Website: OtterPR.com