Duxe Denim: Unveiling the Art of Denim with a New Collection of Handcrafted Masterpieces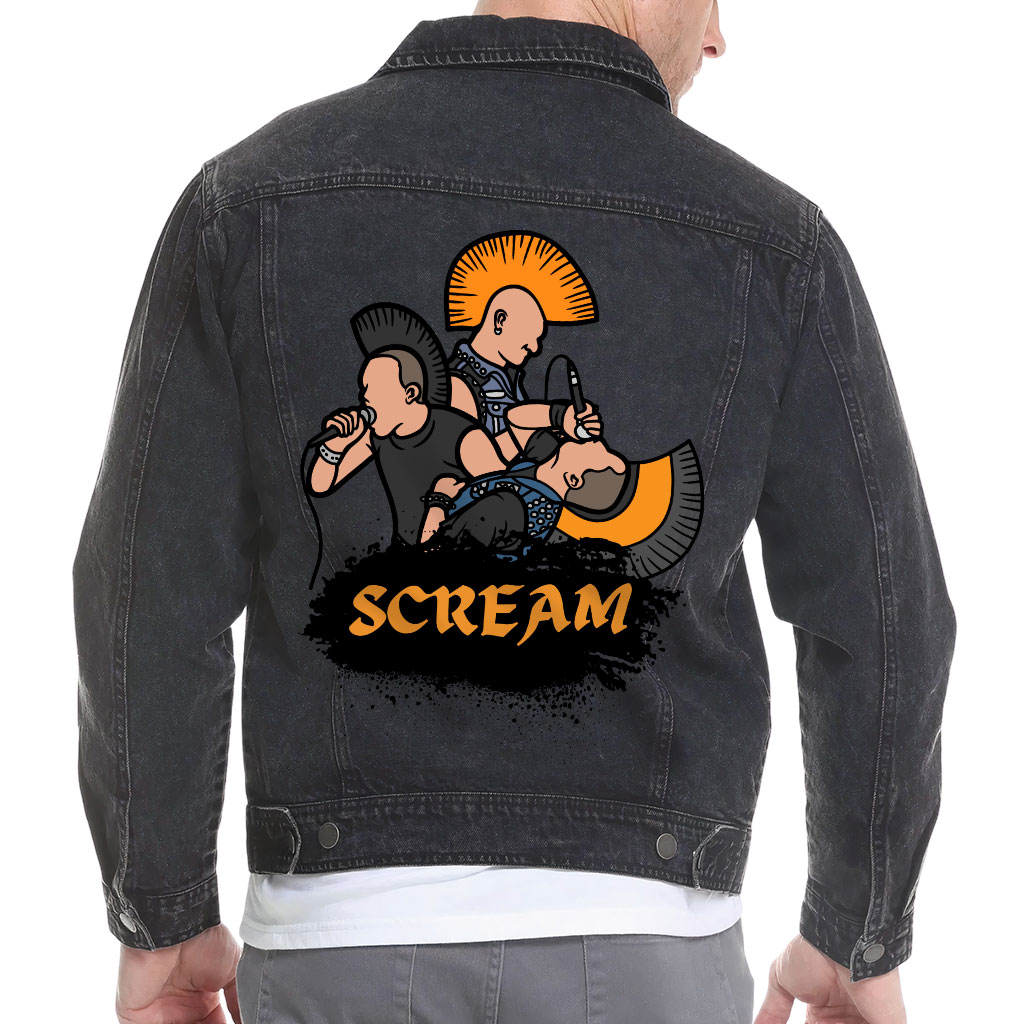 Duxe Denim, an esteemed online destination for denim connoisseurs, is thrilled to unveil its latest collection of handcrafted masterpieces that push the boundaries of denim fashion. With a focus on artisanal craftsmanship, artistic innovation, and customer satisfaction, Duxe Denim invites fashion enthusiasts to experience the exquisite world of wearable art.
The new collection showcases a fusion of traditional techniques and contemporary designs, resulting in denim garments that are truly one-of-a-kind. Each piece is meticulously crafted by skilled artisans who bring passion, precision, and creativity to every stitch, fold, and detail. From intricately embroidered motifs to hand-painted designs, Duxe Denim's new collection is a testament to the artistry that can be achieved with denim.
"At Duxe Denim, we believe that denim is not just a fabric, but a canvas for artistic expression," says the spokesperson of Duxe Denim. "Our new collection represents the harmonious blend of craftsmanship and creativity, allowing our customers to wear unique works of art that reflect their individuality and appreciation for the finer things in life."
The handcrafted masterpieces in the collection range from stunning denim jackets adorned with hand-sewn beadwork to shirts featuring hand-painted illustrations inspired by nature, culture, and abstract concepts. Each garment is a testament to the dedication and skill of the artisans who transform denim into wearable art.
Duxe Denim's commitment to excellence goes beyond aesthetics. The brand ensures that every piece in the collection is made with the highest quality denim fabric, ensuring durability, comfort, and longevity. This ensures that customers not only possess a wearable masterpiece but also a cherished wardrobe staple that will accompany them on their fashion journey for years to come.
To explore the extraordinary world of Duxe Denim's handcrafted masterpieces, customers are invited to visit the official website at https://duxedenim.com/. The website offers a seamless and immersive shopping experience, allowing customers to delve into the details of each unique piece. With secure online transactions and reliable shipping services, customers can acquire their very own wearable artwork with ease.
Duxe Denim values its customers and is dedicated to providing exceptional service. For inquiries, personalized assistance, or any other information, customers can reach out to the dedicated support team through the contact page on the website https://duxedenim.com/
About Duxe Denim:
Duxe Denim is a prestigious online store that showcases the artistry and craftsmanship of denim fashion. With a focus on handcrafted masterpieces, the brand offers a collection of unique denim jackets and shirts that blur the line between fashion and art. Each piece is meticulously crafted by skilled artisans, resulting in wearable works of art that reflect individuality and a passion for creativity.
For more, visit https://duxedenim.com/
Media Contact
Company Name: Duxe Denim
Email: Send Email
Country: United States
Website: https://duxedenim.com/