Happiest Pet Shop Unleashes Joyful Pet Shopping Experience with Unique Products and Exceptional Service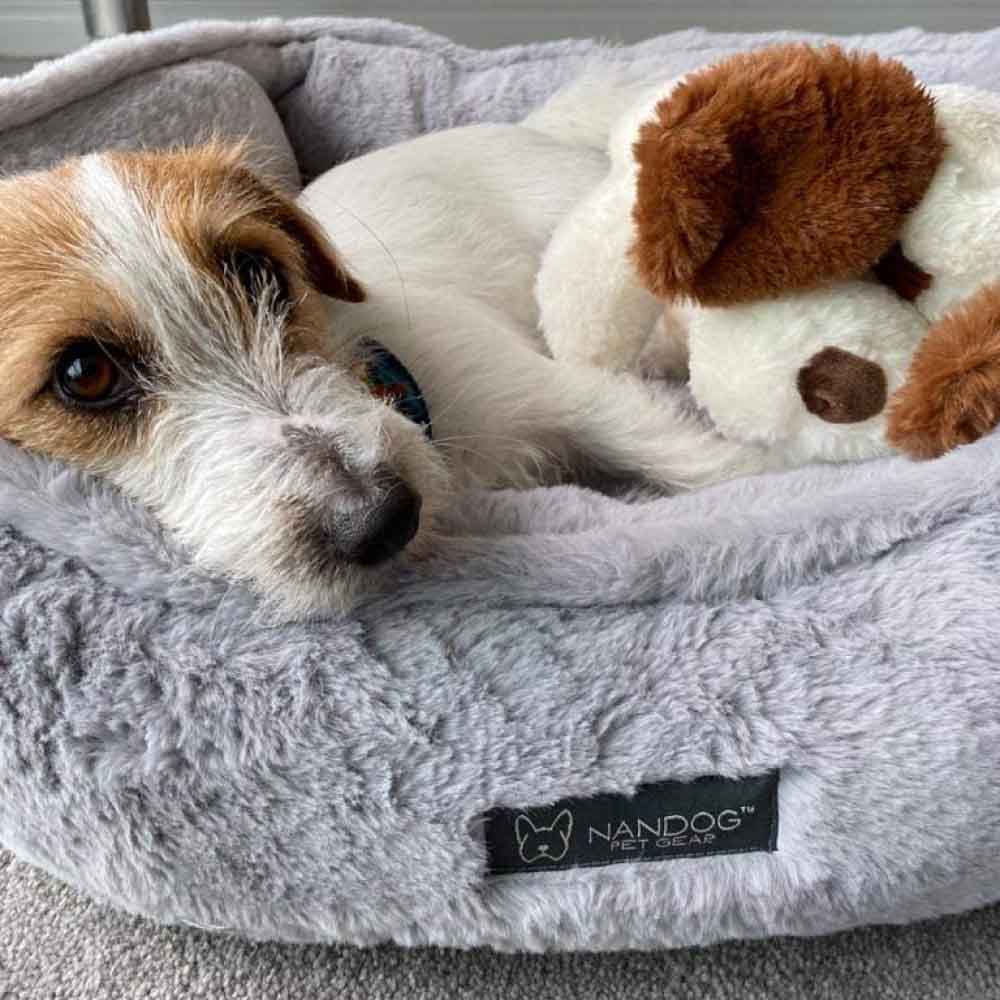 Happiest Pet Shop is thrilled to announce its grand opening, inviting pet owners to explore a delightful range of products designed to celebrate the joy and love our furry friends bring into our lives. With a commitment to providing unique and top-quality items, Happiest Pet Shop is poised to become a go-to destination for pet lovers everywhere.
Happiest Pet Shop, available at happiestpet.shop, offers an extensive selection of pet essentials, toys, accessories, and grooming supplies that cater to pets of all shapes, sizes, and personalities. From interactive toys that keep pets entertained to stylish apparel that allows them to strut their stuff, Happiest Pet Shop has everything pet owners need to pamper their beloved companions.
"Our mission at Happiest Pet Shop is to celebrate the special bond between pets and their owners by providing exceptional products that enhance their happiness and well-being," says Founder and CEO of Happiest Pet Shop. "We believe that every pet deserves to live their happiest life, and we are dedicated to curating a collection that reflects that belief."
At Happiest Pet Shop, finding the perfect product for your furry friend is a breeze. The user-friendly interface of the website makes navigation effortless. Simply browse through the diverse categories or utilize the search bar to find specific items. With just a few clicks, customers can explore a world of pet-centric treasures, each chosen for its quality, durability, and design.
In addition to offering an exceptional shopping experience, Happiest Pet Shop takes pride in providing unparalleled customer service. From prompt order processing to reliable shipping, the team at Happiest Pet Shop ensures that customers receive their products quickly and hassle-free. With 1-3 business day delivery across the United States, pet owners can enjoy the convenience of receiving their purchases right at their doorstep.
To ensure the utmost safety and security, Happiest Pet Shop employs industry-standard encryption technology. Through the use of Secure Sockets Layer (SSL), customer information, including personal and payment details, is protected throughout the online transaction process.
"We understand the importance of trust and security when it comes to online shopping, especially when it involves our beloved pets," adds the Founder. "That's why we have implemented stringent measures to safeguard our customers' personal information, allowing them to shop with confidence."
Happiest Pet Shop also prides itself on giving back to the pet community. As part of their commitment to animal welfare, they regularly collaborate with local animal shelters and donate a portion of their proceeds to support various pet-related initiatives. By choosing Happiest Pet Shop, customers not only find exceptional products but also contribute to making a difference in the lives of animals in need.
Experience the joy and celebrate your furry friends at Happiest Pet Shop. Visit happiestpet.shop today to discover a world of pet treasures that will make tails wag and hearts soar.
About Happiest Pet Shop:
Happiest Pet Shop is an online retailer dedicated to providing pet owners with a delightful selection of unique and top-quality pet products. With a commitment to celebrating the bond between pets and their owners, Happiest Pet Shop offers a diverse range of essentials, toys, accessories, and grooming supplies. With a focus on exceptional customer service and giving back to the pet community, Happiest Pet Shop aims to create a joyful and fulfilling experience for pet lovers everywhere.
Media Contact
Company Name: Happiest Pet
Email: Send Email
Country: United States
Website: https://happiestpet.shop/