From Backyard Dreams to Overbooked Salon – the Founder of the House of Hair Extensions, Skye Rose Is Revolutionizing the Cosmetology Industry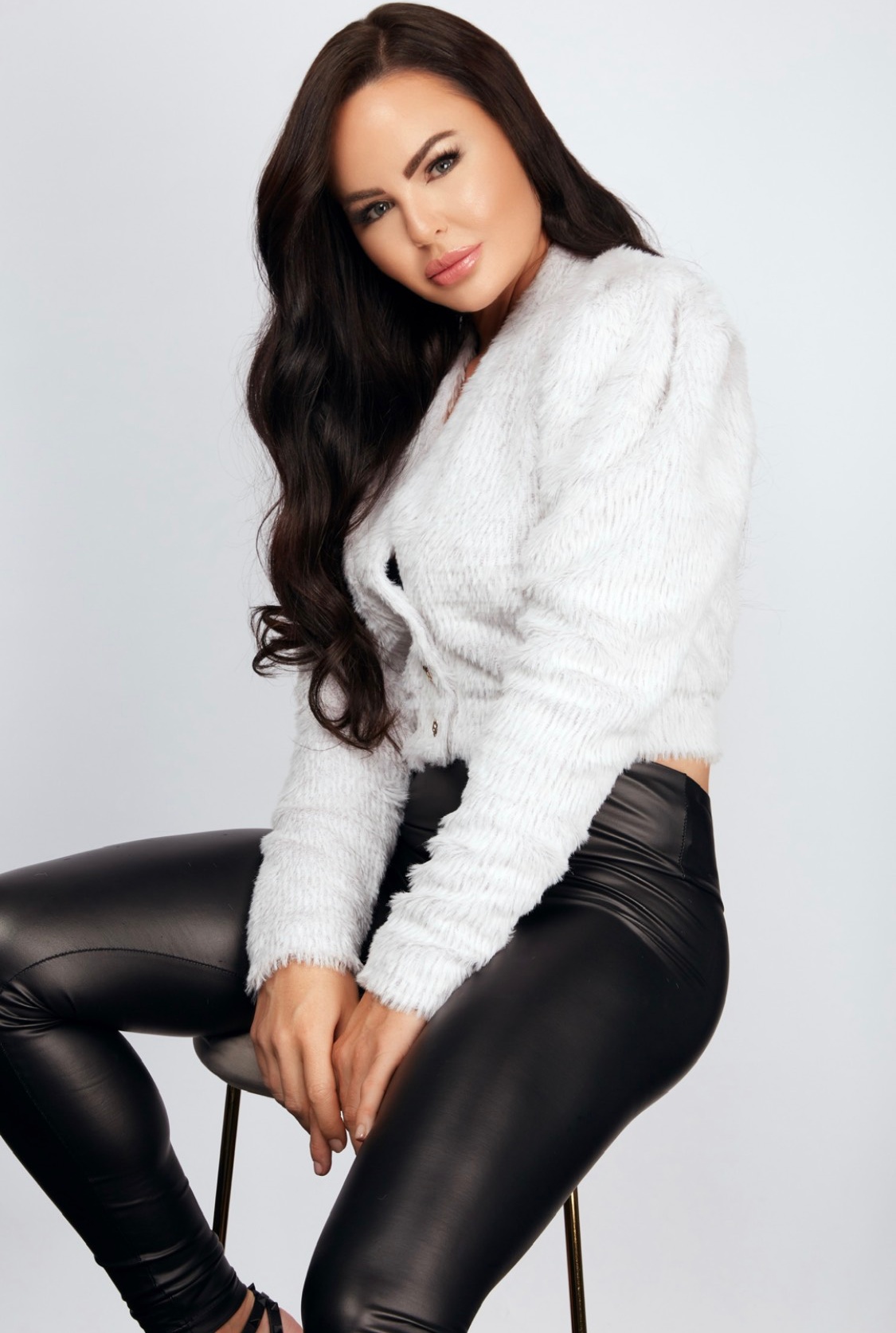 AUSTRALIA – May 31, 2022 – House of Hair Extensions has been ceaselessly gaining notoriety for its installation technique & placement with Skye having designed & developed the Microbonds. The company has been thriving on its unique combination of tools and technology and has successfully managed to become a staple in the industry. The founder & creative director, Skye Rose, widely known for her extensive knowledge and skill in the area of hair extensions, has been in the hair industry for almost two decades now.
Although it was not a smooth start for her, Skye was always known for her drive and passion for the cosmetology industry. Hailing from humble beginnings, Skye started her journey in the backyard and soon turned her passion and knack for creativity into her biggest entrepreneurial strengths.
Today, her installation techniques and precision remain a leader in bringing new and emerging trends to the Australian industry. Under Skye's leadership, the House of Hair Extensions has been making significant contributions to both the technical and creative aspects of the cosmetology industry. Despite the company's immense customer growth, Skye believes in working closely with every client and stands upright on a simple yet profound mission – to make every woman feel confident and 'their best selves.'
Skye says, "It took me some time to understand that the industry had tons of faulty extension methods and tools. And it also took us years of expertise to create safe, easy and worthy tools that provide the best results."
Apart from innovating extension techniques every day, Skye expanded her creative footprints by launching her coaching that works on enhancing the knowledge of budding stylists and offering them support to be successful in the industry. This allowed her to reach a larger audience and share her knowledge with people from all over the world. She further graced the industry with its top-of-the-line hair care products that are specially formulated with premium ingredients to maintain and protect the quality of extensions. The company has grown leaps and bounds, but the core values on which it was founded remain the same.
"I wanted to expand my boundaries after knowing that my techniques and placements are bagging appreciation. I wanted to give back to the industry that has given me so much. I wanted to show people that it is possible to be successful if you have the drive and dedication. I am extremely passionate about hair and extensions and I decided to share my knowledge so that others can benefit from it." says Skye.
The 4-week training provides comprehensive practical and theoretical guidance on technique in Microbonds and covers all aspects through either 1:1 or online training.
Skye believes, "Extensions are commonly known to be a pain-staking process. I wanted to create something extremely user-friendly and safe." She adds, "Thanks to the collective efforts of my team, I am so proud of what House of Hair Extensions has become and I am excited to see what the future holds for us."
Skye Rose recently made it to the top 30 list of female entrepreneurs and has helped countless individuals achieve their desired looks in no time. With over 19 years of experience, Skye has come a long way and has been constantly making waves in the industry. While she thrives on her unique approaches, immense knowledge and keen understanding of trends, she aims to navigate every budding stylist to their best potential.
About The House of Hair Extensions
The House of Hair Extensions is an Australian hair extension company specializing in the placement of Microbonds. The company was founded in 2019 by Skye Rose, who has over 19 years of experience in the hair industry. Created by stylists and nurturing all the stylists around the world, Skye has been teaching her unique techniques in Microbonds™️ while covering practice that is required to be successful in the industry. Her company strives to instill confidence in every individual and create a wave of confident stylists in every corner of the world.
Media Contact
Company Name: House of Hair Extensions
Contact Person: Skye Rose
Email: Send Email
Country: Australia
Website: https://www.houseofhairextensions.com.au/