Don Moragne, Founder of The Wealth Zone University, Announces Gig-Economy Training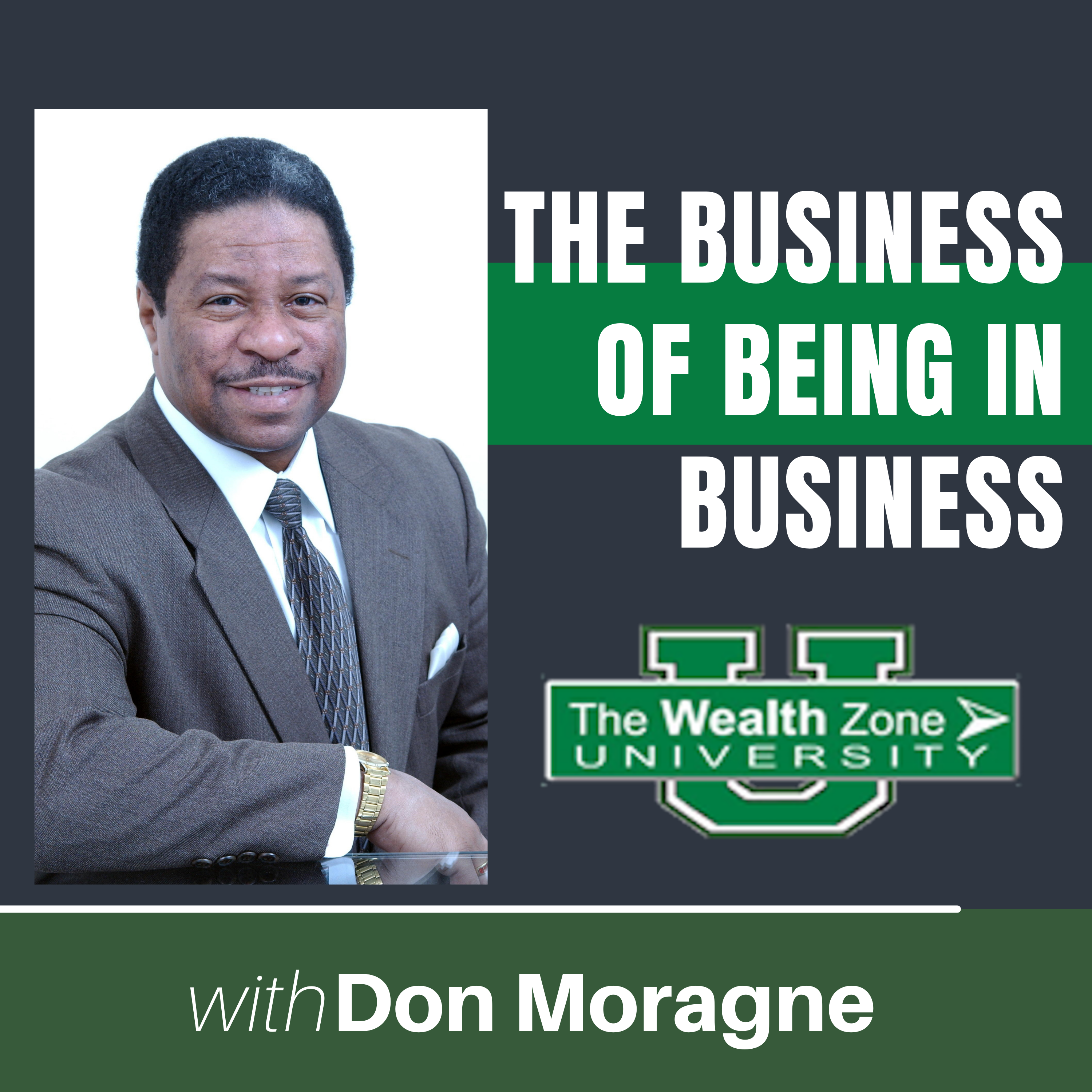 Don is a functional CFO with expertise and extensive experience in managing financial and wealth strategies for various companies. He turned that knowledge into his own educational and consultancy program called The Wealth Zone University, https://wealthzoneuniversity.com/
Business is about Economics. It took the pandemic to make many people and businesses realize there is something behind the whole "work from home." Slashed commute times, setting our schedules, engineering our work around our personal lives instead of our work lives and schedules.
Business owners have less overhead and fewer expenses for equipping an office space. can slash employee benefits, can hire the talent as they need on a contractual basis. It is a win-win for all involved. Except for one caveat – we now as gig workers must pay for all those fringe benefits our employers were providing.
On top of those fringe benefits, we are supplying our own offices and office set up, subscription services we may need to complete our jobs, and yes making sure we are disciplined enough to manage our workloads and expectations across multiple projects or employers.
As gig workers, we have the opportunity to diversify who we work with and what we do for each company. What we haven't considered is our gig-going rate. This rate is much different than the simple wage we were being paid. The gig-going rate is going to be a combination of our benefits, expenses, and the work rate that will allow us to not just work for money, but enable us to pay for all those items our employers were paying for us.
Real-life economics dictates we must know how to charge just enough while allowing us to be marketable. Realize you are now competing globally and the competition is fierce. Employers have a multitude of talent to choose from and can find the right skills and experience for the budgets they have in mind.
A gig worker must change their mindset to understand they are now in business for themselves and have many considerations to make to ensure they are consciously planning for their livelihood and future. To be in the Zone, a solid plan will get you the desired results. No more just going for it will get you the results you hope to achieve.
About Don Moragne:
Don is a functional CFO with expertise and extensive experience in managing financial and wealth strategies for various companies. He turned that knowledge into his own educational and consultancy program called The Wealth Zone University, https://wealthzoneuniversity.com/
The Wealth Zone University is a Financial Management Firm that offers chief financial officer services and extensive programs geared toward teaching business owners how to craft winning financial strategies.
Media Contact
Company Name: Wealth Zone University
Contact Person: Don Moragne
Email: [email protected]
Phone: 240-247-0089
Address:4061 Powder Mill Road Suite 700
City: Calverton
State: Maryland
Country: United States
Website: www.wealthzoneuniversity.com