Important Increase in Asiandate's Membership Among Singles Aged 18-35 Shows Global Dating Continues to Impress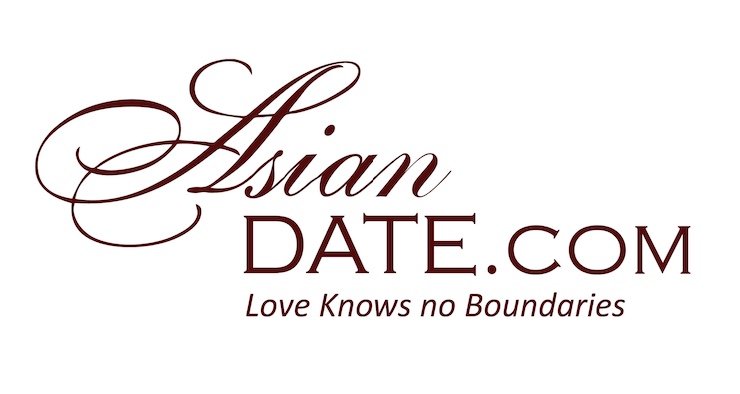 AsianDate, a prominent global dating website that connects singles all over the world, has seen a considerable increase in the number of members aged 18 to 35 who have signed up to join the popular dating service.
The worldwide dating service has seen an increase in membership among Asian and Asian countries, indicating that the dating service has seen a significant increase in traffic. When it comes to internet participation, the 18-35 age group has proven to be the most engaged and forward-thinking. This is wonderful news for the AsianDate dating service, which has demonstrated that its services are reliable and up to par.
The advent of the global pandemic placed the globe on hold, which meant that most individuals couldn't see their partners, making dating impossible. During the pandemic, the international dating service acquired a lot of traction because many individuals were looking for love and what better way to find it than online. As more people join the dating service, it will be beneficial for the AsianDate community to flourish and grow, allowing it to become the greatest dating service for people in this age group.
As more people joined the dating site, it became clear that the 18-35 age range is looking for love, long-term partnerships, and even simply someone to pass the time. AsianDate has established itself as a reputable site where singles can come and find what they're looking for in a mate without feeling judged or watched. It has evolved into a dating service that gives singles a sense of belonging as well as the freedom to choose and make decisions that are in their best interests. The dating service has demonstrated that it values its members more and will continue to work to make the platform a positive and safe environment for singles.
The amount of success stories shared by many couples who met on the platform demonstrates the increase in membership. Many people have connected with their matches and taken their relationships to the next level because AsianDate has provided its users a fair opportunity at love. These success stories have demonstrated to the AsianDate dating service that it is a genuine and trustworthy service that does not defraud its members. With such a high number of people using the AsianDate dating service, the international dating platform is working to make it a safer and better place to be.
AsianDate has made the platform user-friendly by providing a variety of services to assist new members in becoming acquainted with the dating platform. Each success story shared piques a member's desire in having that experience and, perhaps, finding a soulmate and a success story to tell. AsianDate welcomes new members and hopes that each one has a fair opportunity of finding a great match online. On AsianDate, those interested in getting to know someone can use a variety of tools such as Live Chat, phone conversations, and video dating to get in touch.
Media Contact
Company Name: AsianDate
Contact Person: Media Relations
Email: Send Email
Phone: +1 (212) 609-0533
Country: United States
Website: https://www.asiandate.com