Ally Cavosie Launches New Book Titled The Insideout Traveler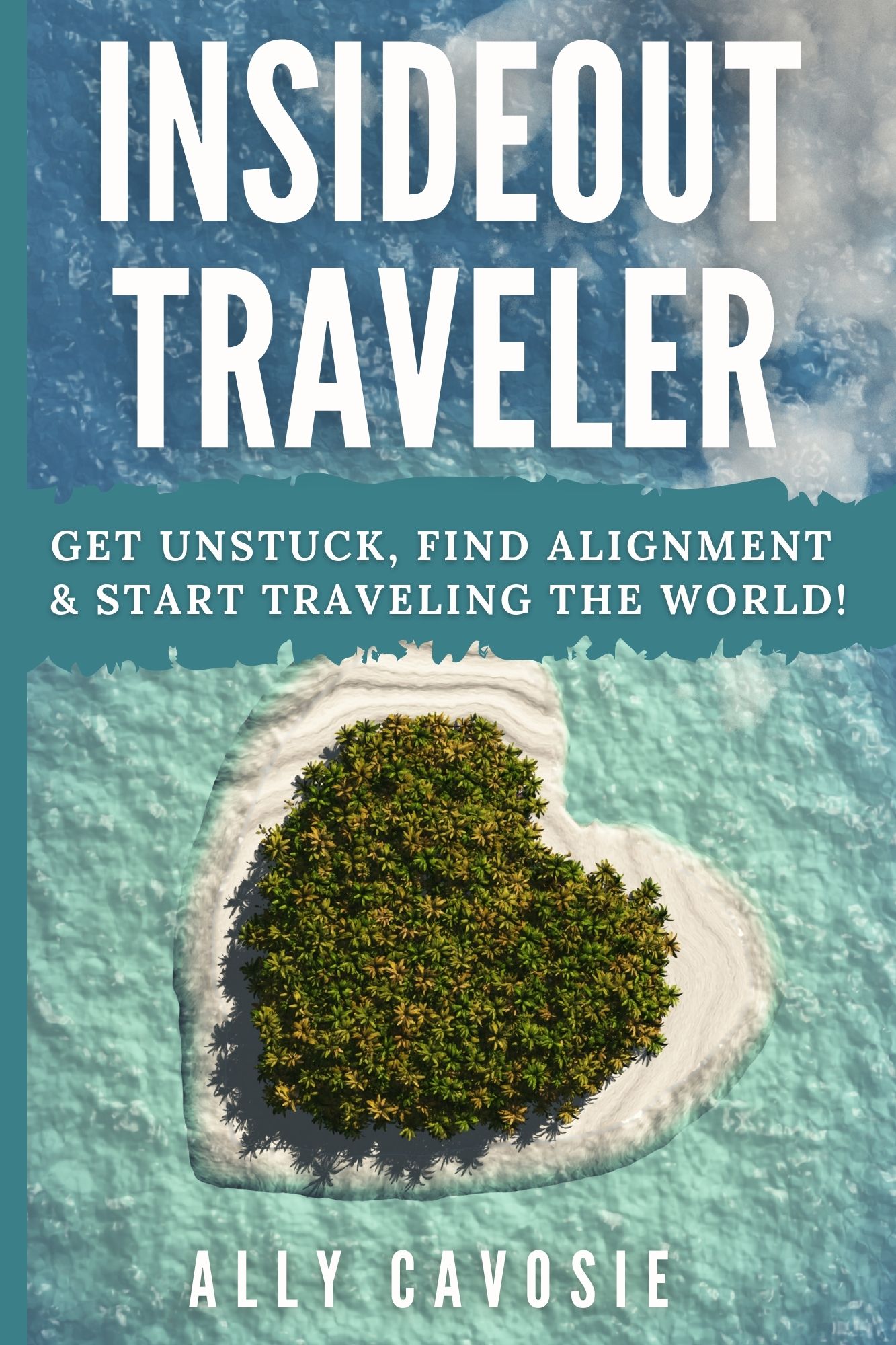 The latest book by Ally Cavosie aims to help people discover new possibilities in life, fall in love with their lives and learn how to travel the world on a budget.
Well-known author Ally Cavosie is back with her new masterpiece titled 'The Insideout Traveler: Get Unstuck, Find Alignment & Start Traveling The World'. The book urges travelers to find a new perspective and inspires them to achieve something out of the box.
The author of the book shared, "Before I made the decision to travel, I was questioning my direction in life, the way I was living it, and what I wanted out of it. Embarking on my travel adventure truly gave me what I was seeking, and expanded me in ways I would have never imagined possible. Once I experienced this, I wanted to document all my findings and help other people have similar experiences to live an empowered life."
This book is a breath of fresh air as it speaks about the right mindset that today's men and women need to develop to build a life they romanticize about. It also talks about how an individual truly holds the power to shape up their own life the way they want. The author has done a remarkable job of putting her point across. With her latest book, the author has managed to get an overwhelming response from her readers.
Ally Cavosie believes that her book has the potential to kickstart a positive attitude in individuals and help them usher towards a better and more fulfilling life.
For more details and information about the book, visit: Amazon
About The Insideout Traveler by Ally Cavosie
The Insideout Traveler is the latest book by avid traveler Ally Cavosie. The book aims to help people shape their own lives and become their own authors. Ally has shared real-life experiences of her traveling trips and wants people to benefit from her prior experiences.
Media Contact
Contact Person: Ally Cavosie
Email: Send Email
Phone: 15182299283
Country: United States
Website: www.amazon.com/Tulum-Budget-Thousands-Mistakes-Incredible-ebook/dp/B0B1XS39GV/