Zannno Is Set To Release His Debut Single "Mysterious" On July 1st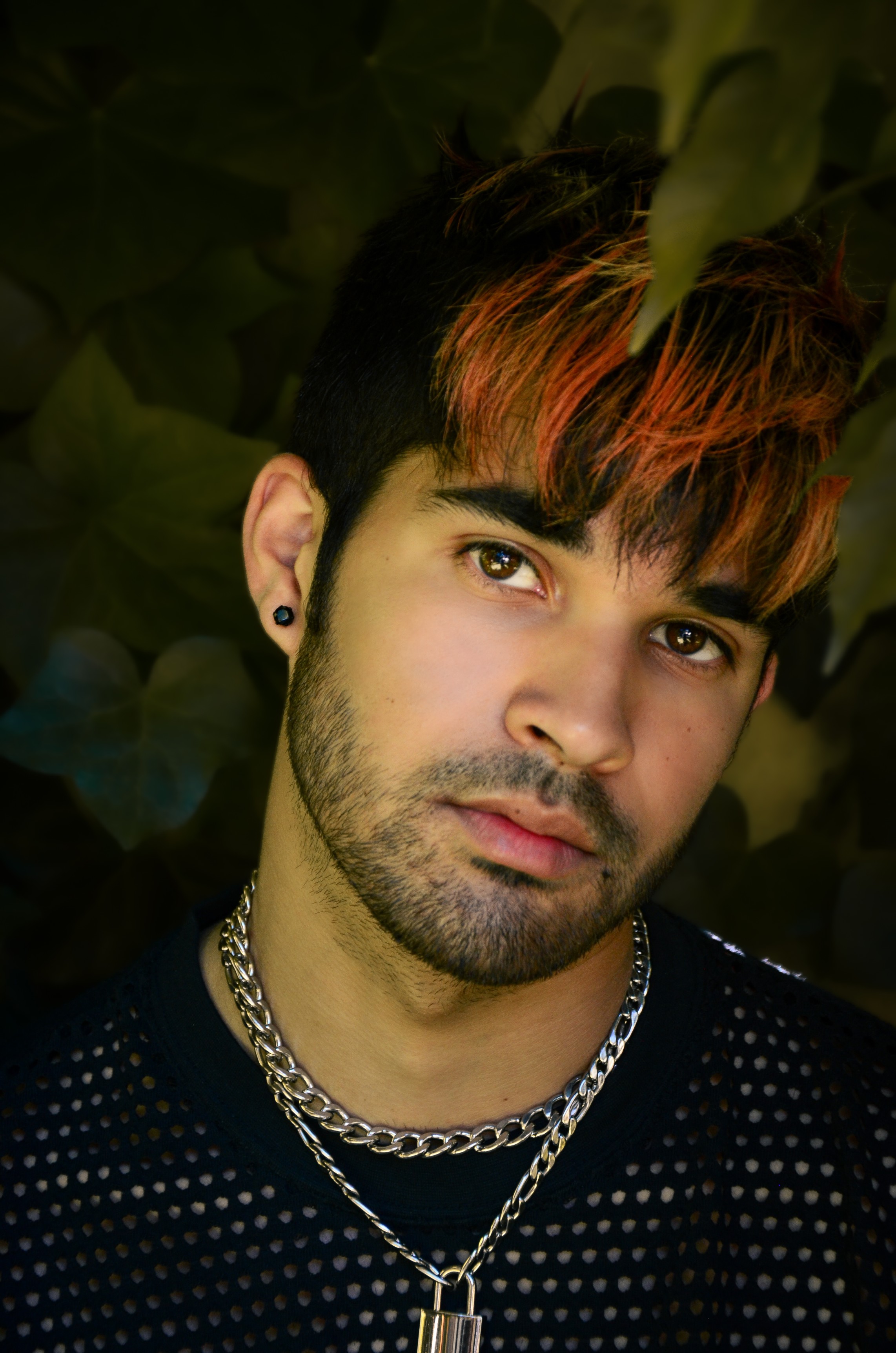 The song is expected to connect to listeners on a personal level.
Hailing from Sacramento, California, ZANNNO has finally launched his much-awaited debut single, "Mysterious," which is ready to set the world of music on fire. With his new song, the talented singer hopes to leave his listeners amazed.
Singer, songwriter, producer Raspberry Sky, and owner of the record label "RaspberrySkyHaus" was quoted saying, "ZANNNO is a talented creative, and I'm glad he is pursuing his dreams!"
After working for about 3 years to find his music, it turned out that pop was the way forward for him, which is why he is now introducing the world to his new single, which will surely entertain his listeners. The song talks about being intrigued and attracted to someone without knowing anything about them. He also plans to release a music video two weeks after the release of "Mysterious."
Citing popular artists such as Elvis, and Michael Jackson, to the more modern Chris brown, Zayn, Justin Bieber, The Weeknd, Post Malone, and his favorite artist Travis Scott, as his inspiration, ZANNNO says, "I began my musical journey with a heartbreak which urged me to find an outlet to express my feelings. It ultimately turned into a series of melodically catchy songs that will connect with everyone who has ever been in love!"
ZANNNO came up with the idea for "Mysterious" while working in a warehouse where he saw a girl who worked on the other side of the building within his eyesight. He was soon fascinated by her and wanted to know more about her. He soon realized that many people probably felt the same way about someone somewhere down the line, which is why he decided to pen down his new song, which is all set for its grand debut.
More information about the talented upcoming musical artist can be obtained at zannno.com
Media Contact
Company Name: ZANNNO
Email: Send Email
Phone: 916-910-3333
City: Sacramento
State: California
Country: United States
Website: zannno.com