Charleston Business & Immigration Law Firm Welcomes 2022 Summer Associate

Pandev Law, LLC (www.pandevlaw.com), a leading boutique business and immigration law firm welcomes Luca Neuhaus, a law student from the University of South Carolina School of Law, as Summer Associate to assist in the firm's continued expansion and ability to service its global clientele. Luca, a native of Germany, and a full-time student at UofSC School of Law, will join the team as a full-time Summer Associate in the firm's Charleston, SC office. Luca holds a B.Sc. in International Business and Management from WHU – Otto Beisheim School of Management in Germany and has previously pursued multiple internships in management, finance, and law. Apart from that, Luca is trilingual and involved as a Student Ambassador at UofSC School of Law.
Luca will be fully integrated in all areas of the firm's practice and capitalize on his previously acquired knowledge and skills to meaningfully contribute during his time at Pandev Law. Luca's presence and international background are part of the firm's ongoing expansion and continued effort to assure the provision of high-quality legal services to the firm's international clientele with complex cross-border demands.
Principal Attorney, Adrian Pandev, commented "All of us at Pandev Law are excited to have Luca with us. I very much believe that investing in the firm's future and talent early on will be a cornerstone in ascertaining that Pandev Law continues to cater the needs of our international clientele at the highest level possible. We aim to take every possible measure to solve the complex issues that our clients face. I believe that Luca's background in international business, language skills, and previous practical international exposure will assist us in achieving exactly that."
Luca corroborated these sentiments, stating, "I am excited to join such a renowned immigration law firm with a remarkably strong track record in corporate law and the handling of cross-border business transactions. I am looking forward to fully immerse myself in all areas of Pandev Law's expertise, putting my knowledge to work, and learning as much as I possibly can from professionals who are experts in their field."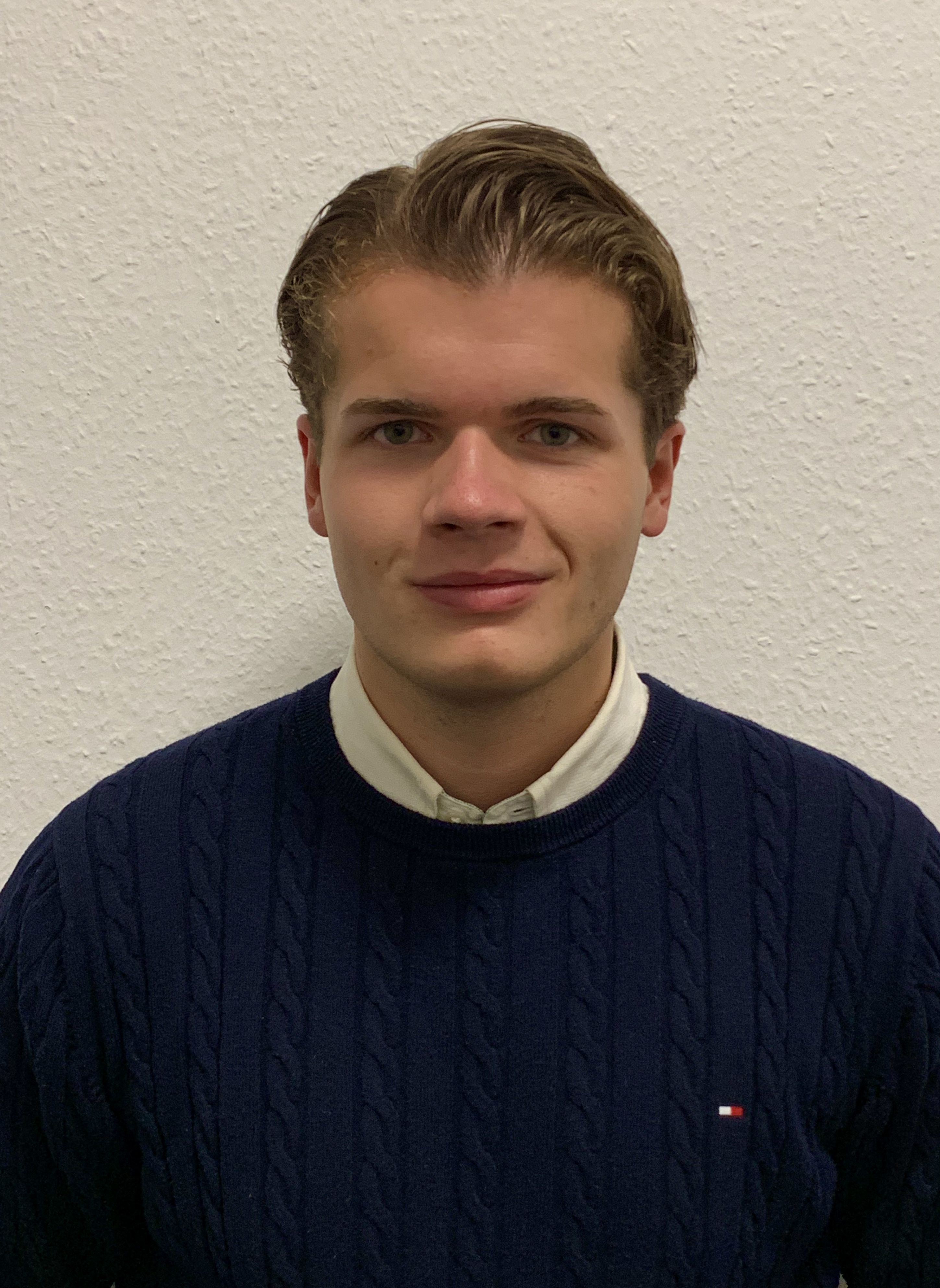 About Pandev Law, LLC
Pandev Law is a boutique business and immigration law firm with offices Charleston, South Carolina, and New York, NY. The firm's motto, "Your Journey to America Starts Here" says it all. Pandev Law assists foreign companies and individuals to enter, grow, and achieve their goals in the United States.
Media Contact
Company Name: Pandev Law, LLC
Contact Person: Maria Yachkova, Director of Operations
Email: Send Email
Address:170 Meeting Street
City: Charleston
State: SC 29401
Country: United States
Website: https://www.pandevlaw.com/