Miami Entrepreneur Launches Tech Social Media Company, Journalshow
Journalshow is a social network that provides users the experience to connect and build, while also advertising what is important to them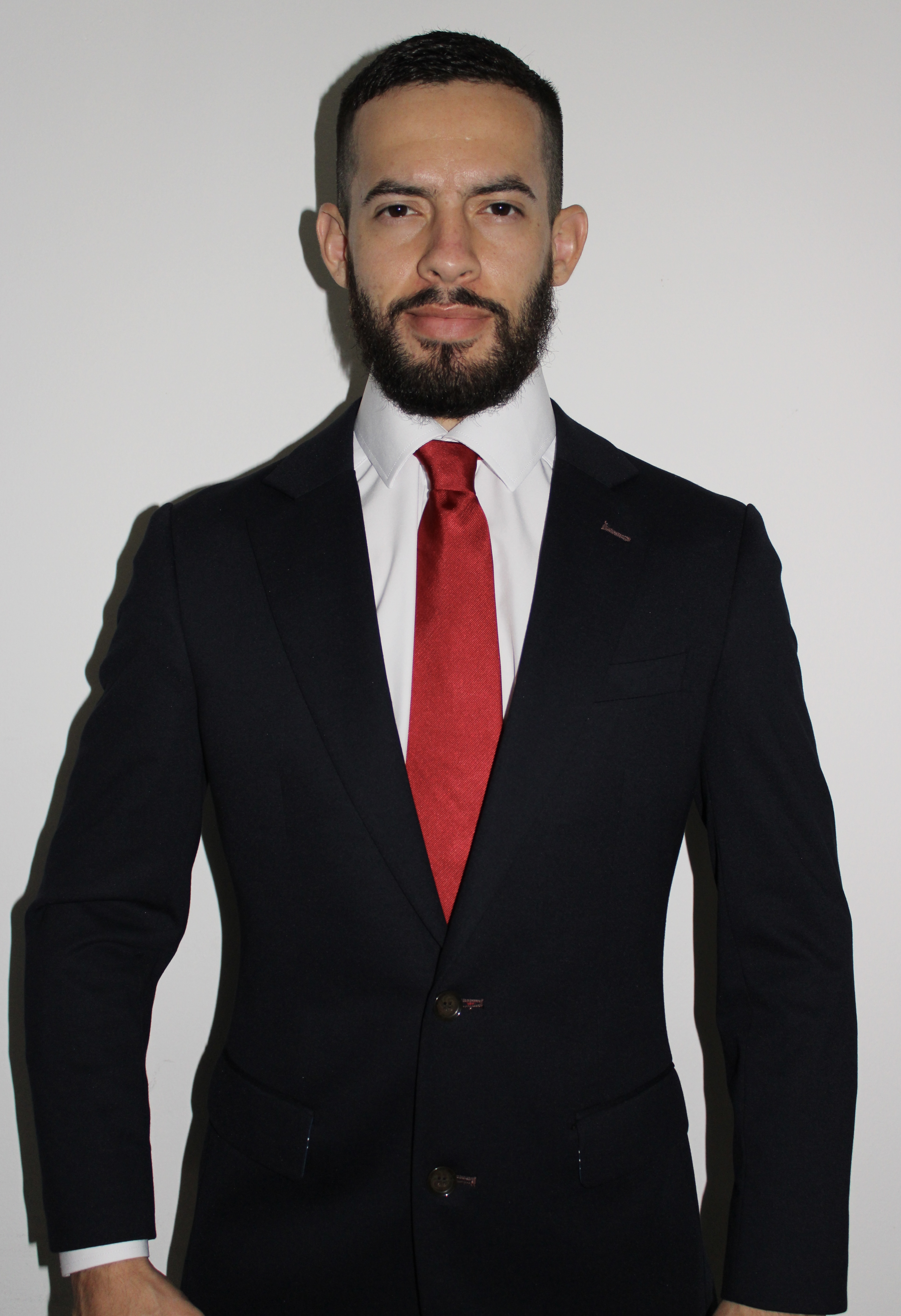 May 30, 2022 – Andre Salgadi is an entrepreneur from Miami, Florida. His clear perspective on doing business is his unique talent that can be noticed in his ventures. President of Salgadi a conglomerate conducting business in design and media he focuses on providing great stories as well as unique pieces businesses that provide solutions.
His newest venture is the tech company Journalshow. A social network that provides users the experience to connect and build. From staying in communication with family to building one's very own business, Journalshow's platform allows users to advertise and promote what's important to them.
Journalshow provides an abundance of products and services that improves users businesses. To learn more here are some of the links.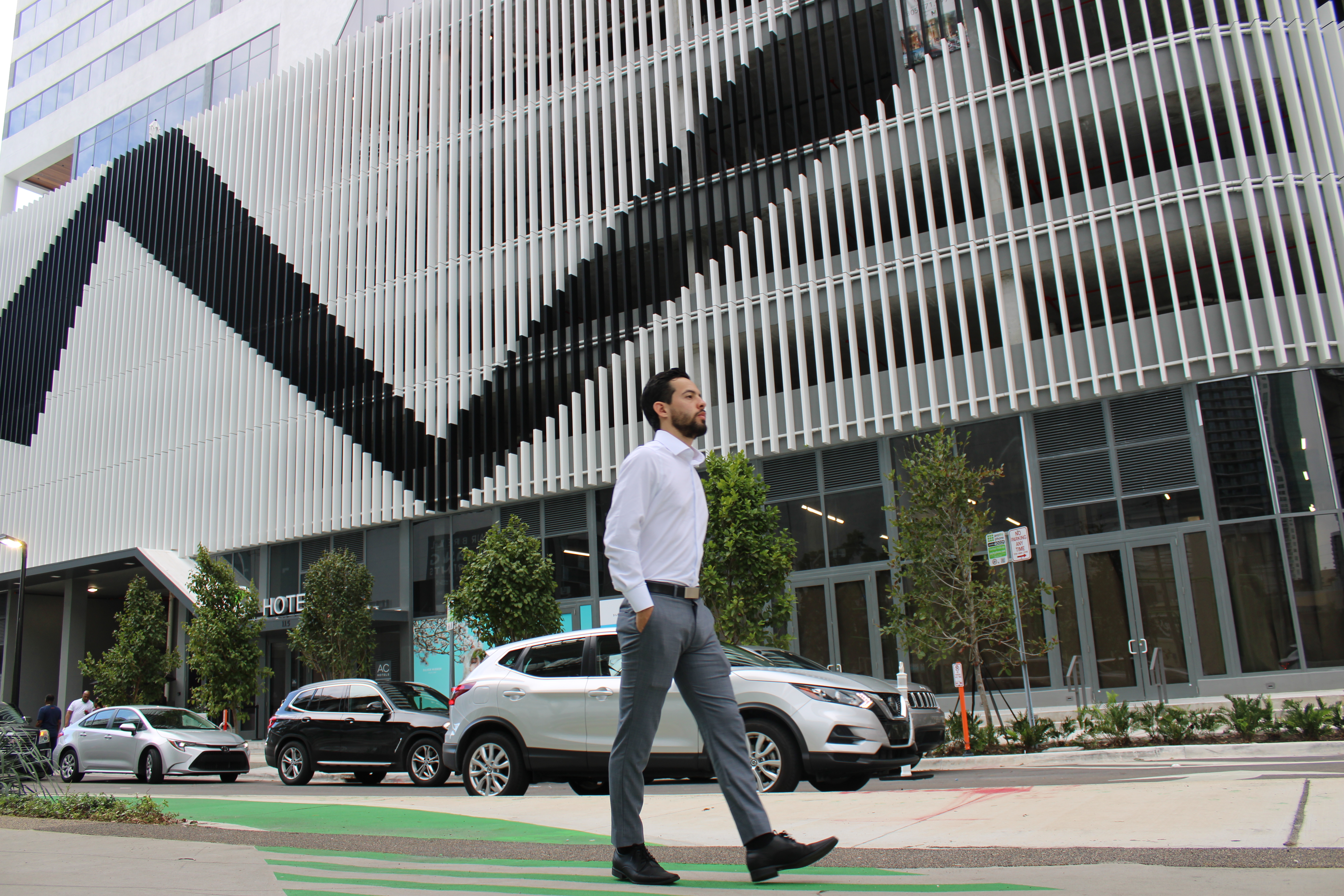 Journalshow Links to share one's social media profiles and business links to their followers. Users can add their Facebook, Instagram, Twitter, e-commerce store links and tell their followers where they can find more information about them and their business. Links.journalshow.com
Journalshow Websites provides users a platform to build a website with ecommerce for their personal brand or business. Users can sell products, book appointments and add content. Websites.journalshow.com
Journalshow Workflow is CRM Project Management System to organize one's business by adding customers, notes, and billing. Workflow.journalshow.com
Journalshow Social is a social network where users publish content and advertise their business.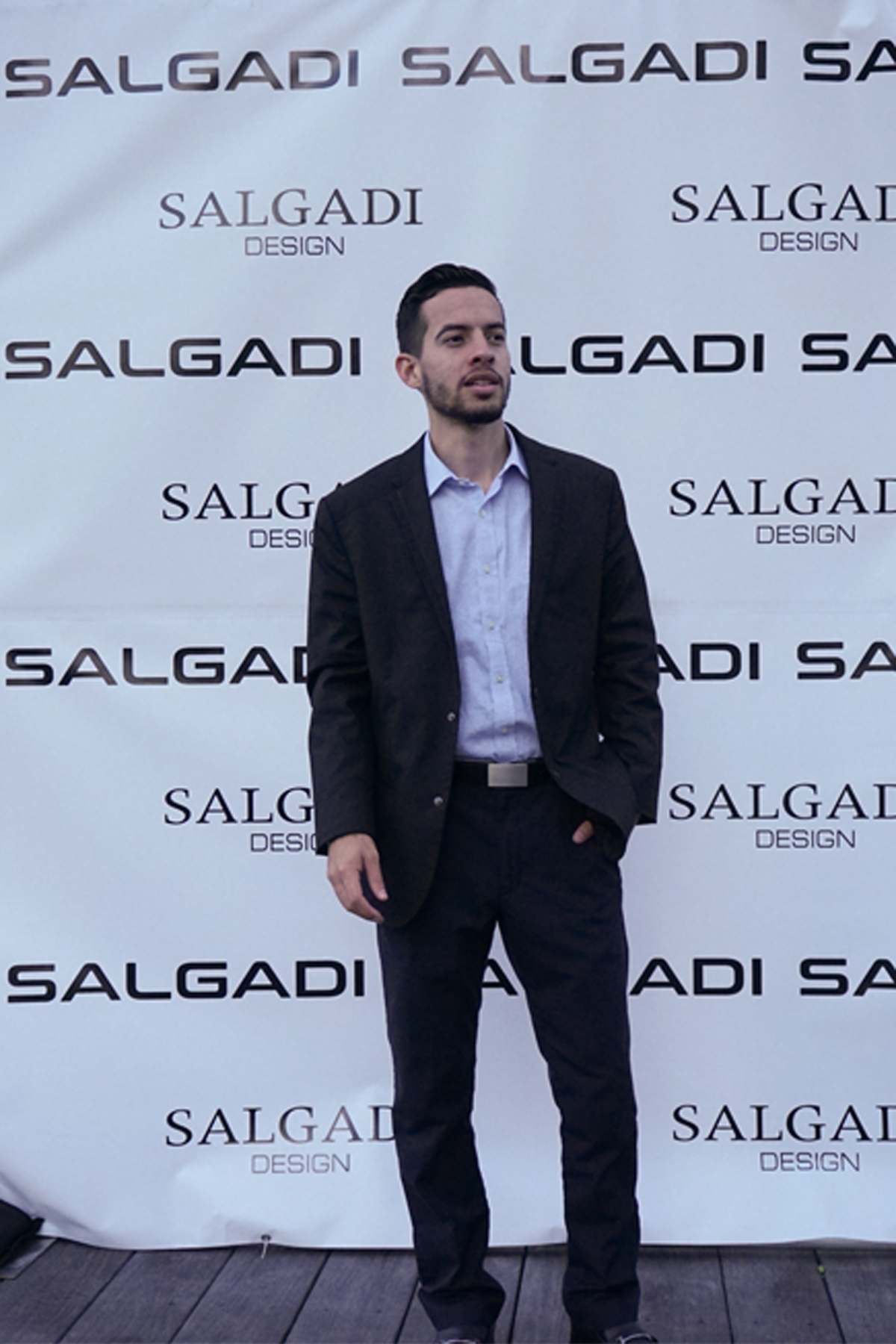 Social media
Facebook https://m.facebook.com/AndreSalgadi/
Instagram https://www.instagram.com/andresalgadi/?hl=en
LinkedIn https://www.linkedin.com/in/andresalgadi
YouTube https://m.youtube.com/channel/UCzAcQuNK3HtlbtFqelPFqvg
Journalshow @andresalgadi
Andresalgadi.com
Salgadi.com
Media Contact
Company Name: Journalshow
Contact Person: Andre Salgadi
Email: Send Email
Address:990 Biscayne Blvd
City: Miami
State: Florida 33132
Country: United States
Website: https://journalshow.com/