One Link Entertainment and LADIVEE join Legend Group Records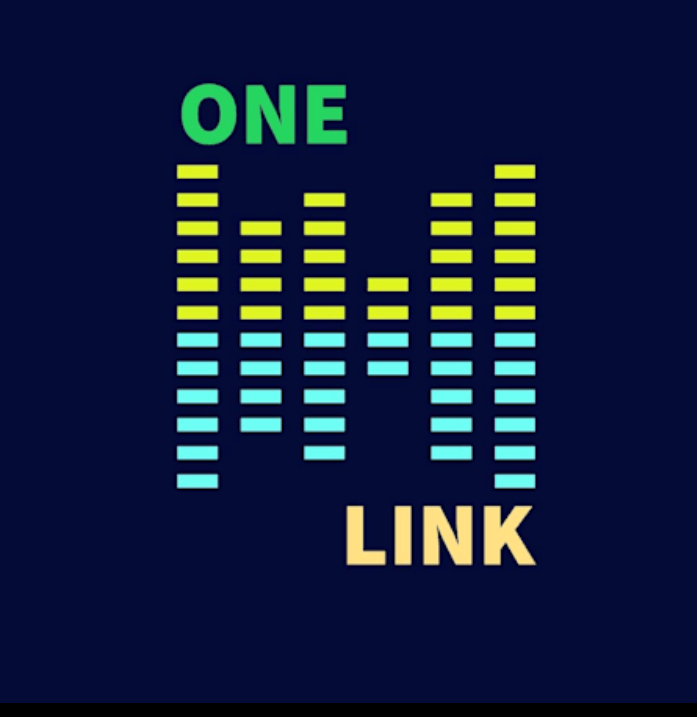 One Link Entertainment is a full service, music artist services company providing global music distribution through The Orchard. One Link Entertainment can provide artist representation and development for studio production, tour management, marketing and promotion as well as legal services.
LADIVEE joins One Link Entertainment as an owner/executive and has a unique portfolio and demonstrated success in developing her network and influence in the music industry. She has been responsible for identifying and launching many new artists, from Indies to the Majors, always seeking to bring the best music to the stage. Her direct approach to all-around entertainment leads to success for all those she touches. Many artists from coast to coast have gravitated to her for management and development, as a result of her non-nonsense approach and experience working alongside music legends throughout her entire career.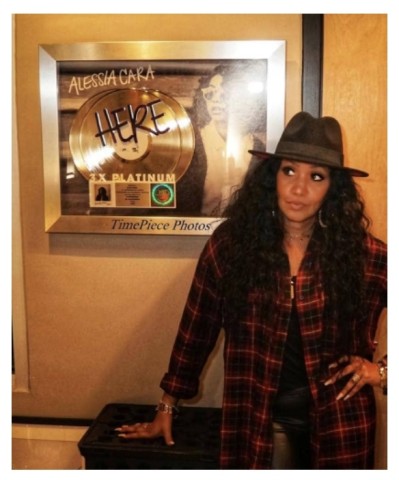 LADIVEE's passion for the entertainment industry has guided her in many directions to fulfill her intertwined goals. She attended college at Jackson State University and Texas A&M, earning her BS and Master's degrees in Business Management and Marketing. There is so much to this powerhouse!
Her impressive resume includes serving as executive of at major Indie record labels, to add more to her resume Executive Producer for the project Crazy Vision, which released was through the ground-breaking Wu-Tang Coalition DJ's, "Protect Ya Neck" by Wu-Tang Coalition DJ's, as well as getting her start as a radio personality, working with N.W.A.'s first original DJ, King Scratch.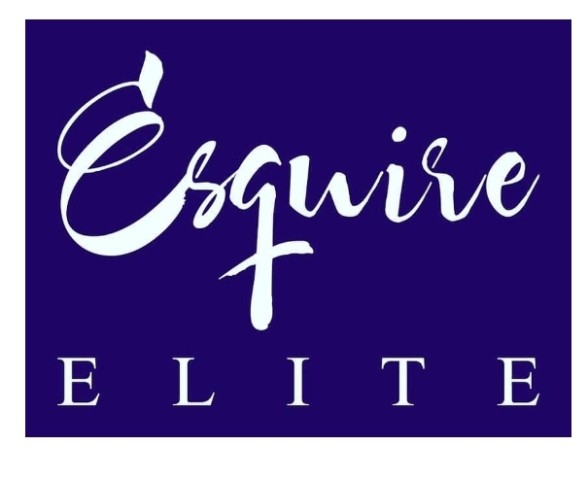 If that is not enough to add she started her acting in her early age ..She has appeared on two major TV shows On ABC,AMC with a slew of national T.V. commercials..And eventually becoming a T.V. host ZONE24TV (HIP HOP) on cable (ion network) and later become the Regional President …
Today, she has her own radio network, consulting, and media firms, representing Esquire elite models and aspiring musical artists alike. Truly a media boss, LADIVEE has demonstrated she is an industry force and meets all challenges with success as her only goal.
About Legend Group Records (LGR)
Formed in 2014, Legend Group Records is an independent record label, music production company and distributor of music for hundreds of independent artists and other independent record labels. We are a full service independent music label and entertainment company that specializes in providing our artists the support they need to succeed in today's highly competitive and ever changing music industry. Global distribution through The Orchard for independent labels and artists, Legend Group Records is bridging the Legends of Today with the Legends of Tomorrow. Legend Group Records mission is to deliver music fans groundbreaking talent via its diverse stable of independent artists, labels and composers from around the globe. Legend Group Records works with a highly select group of the industry's top multi-platinum record producers, engineers and consultants who are collectively responsible for some of the music industry's most successful artists of all time. In addition to worldwide distribution, Legend Group's licensing division provides artists with placement in feature films, television series, and new media content. For more information contact us at [email protected] or visit our website at www.LegendGroupRecords.com
About The Orchard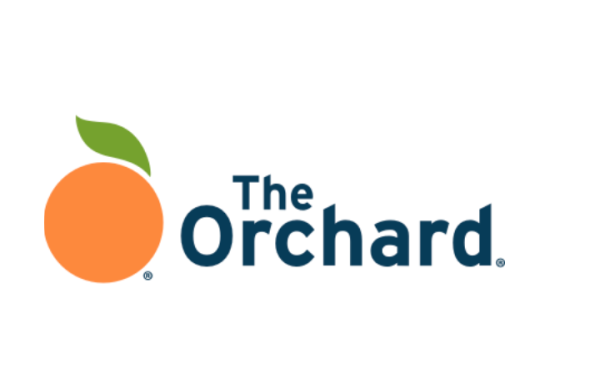 The Orchard, now in its 25th year, is a full-service music distribution company operating in more than 45 cities worldwide. The Orchard's comprehensive artist & label services offering harnesses innovative technology, transparent data analysis, and expertise to reach fans and grow audiences. Offerings include digital and physical sales and marketing, advertising, sync and brand partnerships, rights management, video monetization, collaborator splits and royalty accounting, publishing administration and more. Championed by an exceptional community of music lovers and experts, The Orchard empowers creators and entrepreneurs to grow and adapt in the dynamic, global industry.
For further information, visit www.theorchard.com
Media Contact
Company Name: One Link Entertainment
Contact Person: LadiVee (Mizz LadiVee)
Email: Send Email
Country: United States
Website: http://www.theoneladivee.com