SPILL Stream By Spillionaire Is Bringing The Freedom Of Blockchain To Music Lover
The SPILLIONAIRE PROTOCOL is the only high yielding protocol with an actual real-world utility, streaming, allowing music lovers to experience the power associated with the blockchain.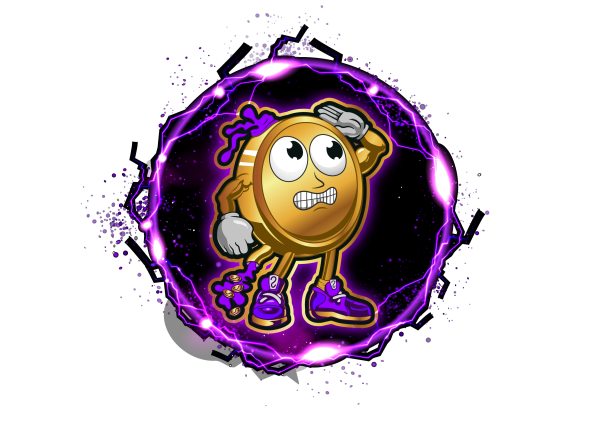 Spillionaire is a new innovative deflationary metaverse governance token offering auto staking and compounding APY. Soon launching their own streaming platform now in development called SPILL stream. Music lovers will be able enjoy the power and flexibility of blockchain technology, enhancing the music culture while benefiting all stakeholders.
Spillionaire is a powerful protocol that comes with many utilities including play-to-earn through Spill. The hard-coded automated system of SC is a big part of the spill formula that offers excellent protection against accidental transfers, and overbearing continuous fees distributing rewards 96 times a day every 15 minutes. Not to mention a multi backing system that provides stability. A security audit for the smart contract was completed, teams are completely doxxed, and have had two KYCs completed to boost trust and transparency.
The Spillionaire protocols got drafted at the end of 2021. Only being finalized after extensive drafting through analysis and continuous revisions.
Not only is there a unique platform governance Spillionaire coin equipped with Auto staking and compounding, but now has a live app that can be accessed through the platform that allows it to calculate returns. Its P2E beta version is now available along with the first of its mini-games & NFTs. SC will be a fair launch, followed by its BSUD rewarding backing asset (SPILL).
The Spillionaires goal is not only to provide one of the highest APYs ever but to help change lives through an additional income channel.
And with Spill stream for the first time ever, listeners and the artists will be able to better their finances by doing things that they love.
Helping develop partnerships, services, and create a digital footprint that will lead to adoption.
For more details or updates, visit spillionaire.com
Join their Telegram channel: https://t.me/spillionairearmy
For updates, follow Spillionaire on Twitter @spillionaireup and Instagram @spillionairearmy.
Watch The Spillaverse Intro Video: https://www.youtube.com/watch?v=_zbpJpXGxKM
Media Contact
Company Name: Spillionaire
Contact Person: Shanta Bright
Email: Send Email
City: Ft. Lauderdale
State: FL
Country: United States
Website: spillionaire.com