Merali Media Is Carving Success For Realtors Across The Industry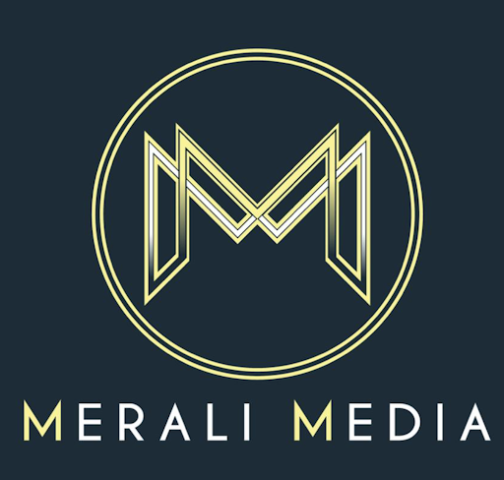 The real estate industry may be a rewarding investment and a fulfilling career to pursue, but it can be quite difficult to understand. Whether an individual is looking to buy one's dream home or to become a front-running agent in the industry, it is crucial to know the ins and outs of real estate. Being a real estate agent, in particular, comes with the responsibility of knowing not only the basics of selling but also advanced strategies that assist them in obtaining clients. Intimately aware of the challenges of being a real estate personality, Merali Media is here to help.
Merali Media is a company designed to assist real estate agents in their pursuit of success. While thousands of promotional agencies solely focus on increasing one's visibility, this trailblazing entity highlights the power of also generating leads that convert into appointments and closed transactions. Merali Media does not only guarantee potential buyers and sellers, but they also ensure that real estate agents get their money's worth.
Widely recognized for its all-out approach and brilliant flair, Merali Media is making waves for its unparalleled ability to help its clients translate their goals into reality. It generates buyer and seller leads through social media platforms, such as Facebook, Instagram, Google, Youtube, and Tiktok ads, and then helps with turning them into booked appointments.
"We guarantee results, or we work for free," shared its founder. On top of that, this trailblazing entity handles the entire process, particularly one's ad campaigns, so real estate agents do not have to worry about learning the ins and outs of gaining leads in real estate. "All they have to do is to show up," shared its representative.
Before Merali Media became an emerging powerhouse in the realms of real estate, it was running ad campaigns for different e-commerce stores across industries. Although this trailblazing entity was getting great results, the team realized that it could assist more by delving deep into one of the most competitive industries to date – the real estate industry. Having witnessed the hardships that real estate agents go through, Merali Media never second-guessed itself and turned its efforts into becoming an instrument to every agent's success. Today, real estate agents from across the world find ease and comfort in Merali Media's wide range of products and services.
"We love helping people take control of their businesses and their lives," shared its founder.
Without a doubt, the core of Merali Media rests on the ability to enable success in the lives of real estate agents. The team behind Merali Media believes that the ultimate key to success is to never embrace shortcuts and to always do the right thing. Thus, every strategy that this revolutionary entity has established is created with a step-by-step process that not only guarantees leads but also ensures success in the years to come.
Although the real estate industry can be a difficult industry to pursue, establishments like Merali Media make the journey worthwhile for go-getters across the globe. As it continues to reach impressive heights, it hopes to bring those under its wing towards greatness, ringing true to its vision of carving a success-enabling path for millions of dreamers worldwide.
If you are interested in generating more closing with buyers/sellers for yourself please visit www.meralimedia.io and/or email [email protected] book a time to chat with them.
Media Contact
Company Name: Merali Media
Contact Person: Zahid Merali
Email: Send Email
Country: United States
Website: www.meralimedia.io