Aria Releases 'The Next Life' To Bring Attention To Animal And Planet Welfare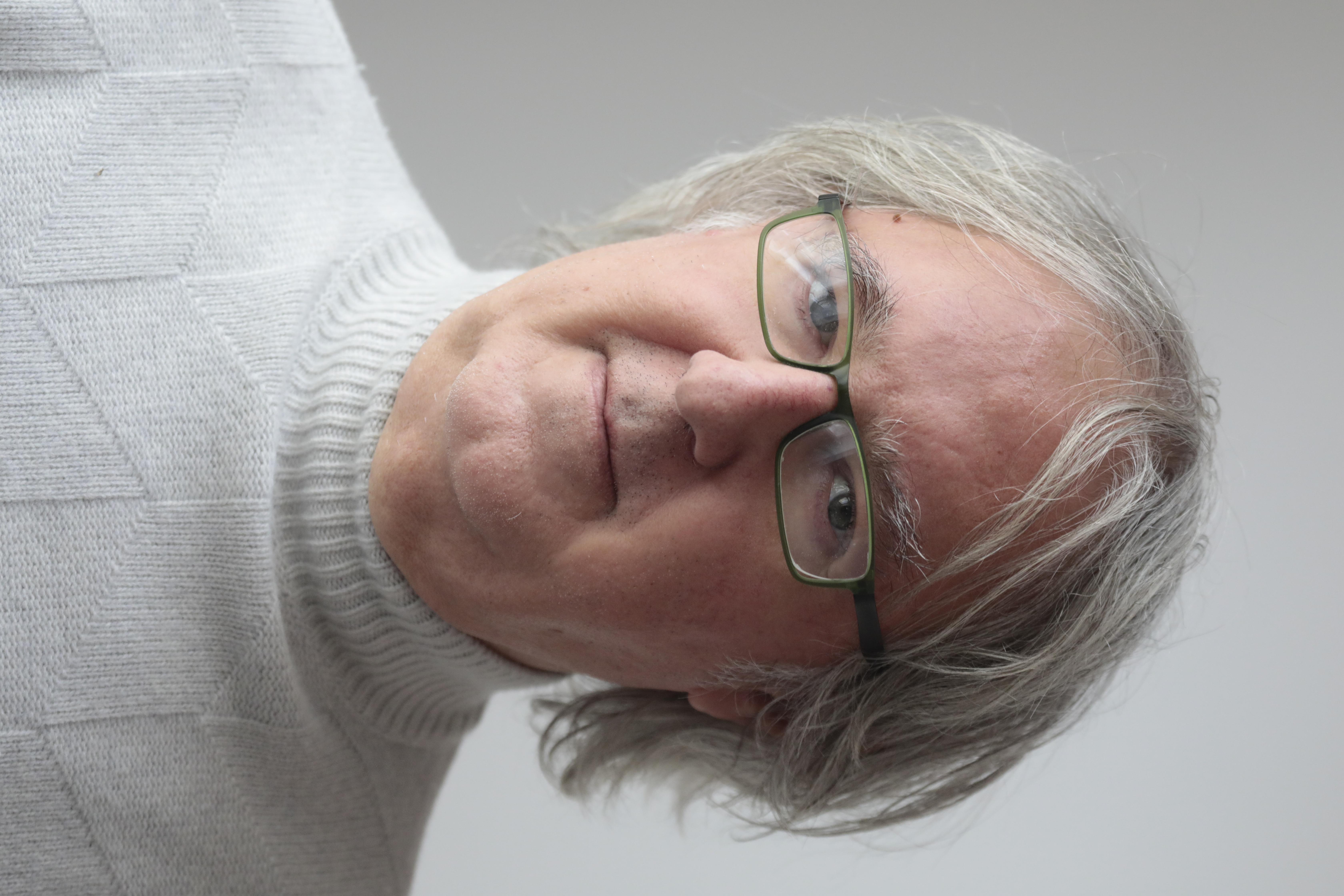 Renowned Italian producer and composer Aria releases double A-side The Next Life featuring two new singles 'The Lady In White' and 'The Next Life'. Released on Earth Day on 22nd of April, the new singles have opened up to great response.
Popular Italian producer and composer Aria (real name Mariano Schiavolini) launched two new singles titled 'The Lady In White' and 'The Next Life' on Earth Day to bring attention to animal cruelty and planet welfare. The main aim behind this launch is to encourage the right awareness and education regarding the extreme cruelty met out to animals and the need to remedy it. EarthDay.com is also endorsing the album as they lend their support to this great initiative.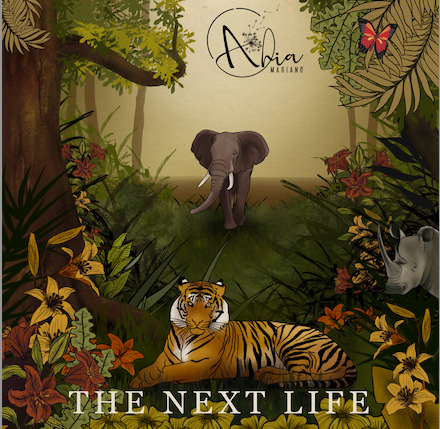 With lyrics penned by Los Angeles author B. Warner and upcoming Houston rapper R Reed on vocals, 'The Next Life' combines a texturally rich rock ballad with dynamic and socially charged hip hop stylings that have real crossover potential after being released on all popular platforms in late April. The Next Life, and the wider double-A side, aim to bring attention to Aria's continuous humanitarian works.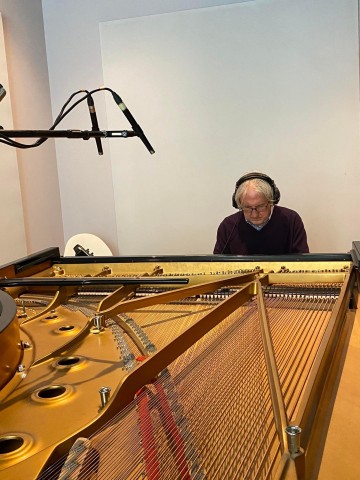 As a founding member of the original Italian prog-rock brand Celeste, Aria has a rich history spanning several musical cultures. He has often acted as the bridge between Italian and British music. He truly wants people to engage in the right call to action, and even the lyrics resonate with his thoughts and action.
It is time more, and more people became aware of what has to be done to save wildlife and even preserve the intricate beauty and balance of nature. Music is one of the most powerful mediums, and Aria believes that his singles like 'The Next Life' and 'The Lady In White' are a means to create the proper awareness.
For media and enquires please contact [email protected] or [email protected]
Watch Video:
About Aria
Aria is a renowned Italian producer and composer and has been a part of several humanitarian works. Aria's musical history spans the founding of leading Italian Rock record label Dischi Noi (RCA Distribution), collaborations with the likes of Kit Woolven (David Bowie, Thin Lizzy), Nick Griffits (Pink Floyd, Roger Waters), and Daniel Boone (The Who, Kraftwerk), as well as concert production on Italia 1 TV's Rock at Midnight.
Media Contact
Company Name: Assieme Edizioni
Contact Person: Aria
Email: Send Email
Country: United States
Website: www.ariamusicworld.com