Tulum On A Budget: Ally Cavosie Brings the Ultimate Travel Guide to Tulum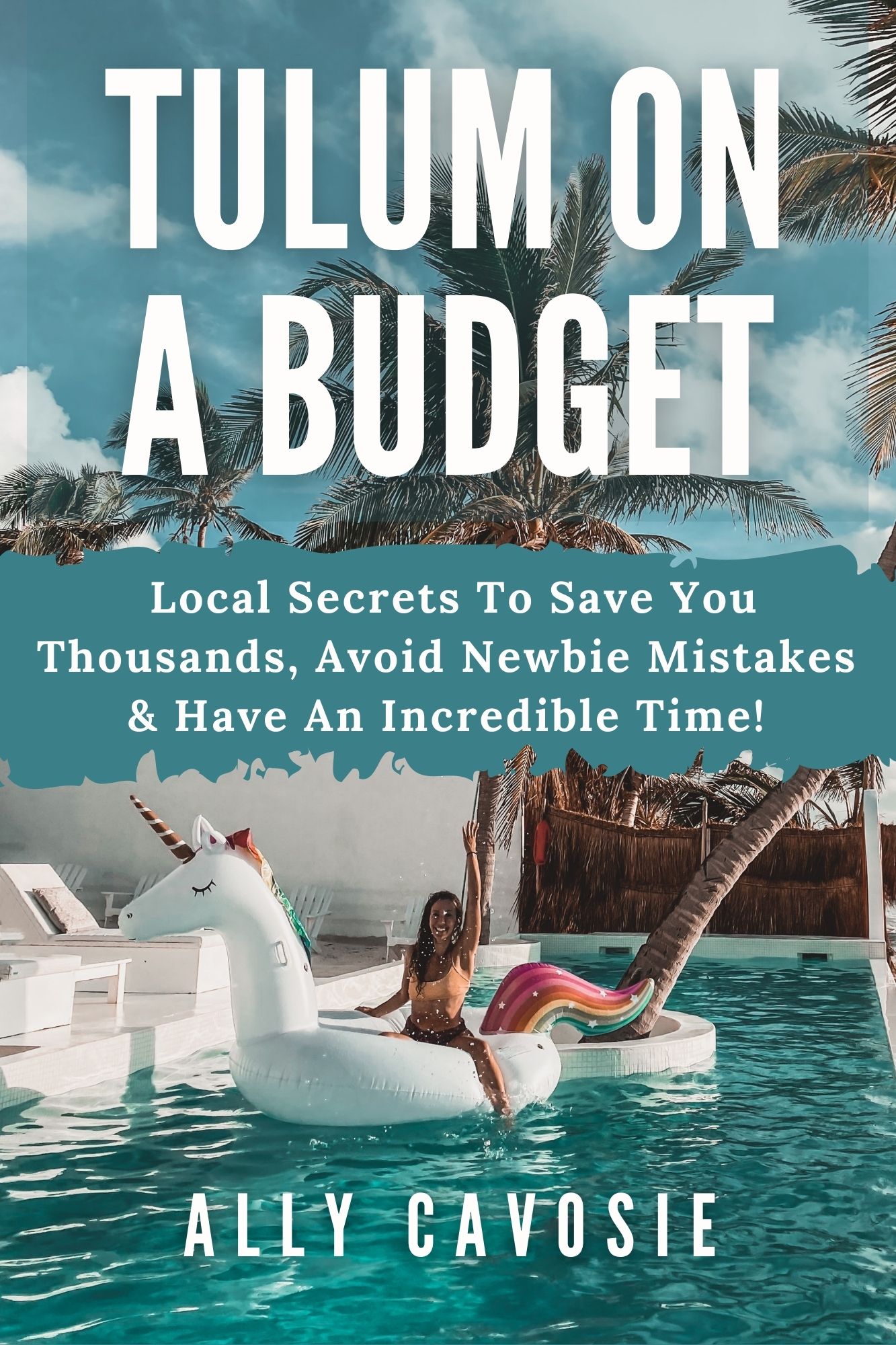 Save more, spend less, and enjoy the fullest by avoiding common mistakes tourists make on a trip to Tulum.
'Tulum On A Budget: Local Secrets To Save Thousands, Avoid Newbie Mistakes & Have An Incredible Time' is the latest book by Ally Cavosie that offers some amazing tips for tourists visiting Tulum. As the name indicates, this book is about Tulum, a town on the Caribbean Coastline of Mexico's Yucatán Peninsula.
This new masterpiece by Ally Cavosie will teach tourists all the secrets from a local that will help them save tons of money, headaches, and countless hours while making the most of their trip.
In the words of the author, "Visiting anywhere new can be tricky, especially when it's a foreign country. To have the best experience when traveling, especially to Tulum, the most important thing is to educate yourself so you can avoid the things that can go wrong from the beginning. Also, by knowing where to go and what to do, you can avoid tourist traps that can erode your budget rather quickly."
To have the best experience when traveling, the most important thing is to prepare a tentative itinerary and budget. Tulum on a Budget is the local friend of everyone who wishes to visit Tulum. It provides an insight into Tulum, which is not available anywhere else. Above all, it provides the readers a viewpoint of the author who has lived there and shares all the details supported by anecdotal pieces of evidence.
The author of the book shared, 'This book is for anyone who wants to visit and/or live in Tulum. It is based on everything I have learned from living there for two years. It is one of the best places to visit.'
For more details and information about the book, visit: Amazon
About Tulum on a Budget by Ally Cavosie
The new book by Ally Cavosie is a travel guide for budget tourists. This book contains a wealth of useful information on life in Tulum that will allow tourists and those who want to live there to have a truly spectacular experience. Readers can make the most of their trip by playing it smart and getting this book.
Media Contact
Contact Person: Ally Cavosie
Email: Send Email
Phone: 15182299283
Country: United States
Website: www.amazon.com/Tulum-Budget-Thousands-Mistakes-Incredible-ebook/dp/B0B1XS39GV/