The Innovator Jeneen Morris's Story Of Building Her Business From Scratch and Founding The Famous Boujee Collection
"They say the journey towards a success begins the day you identify your weaknesses, strengths, gaps, and opportunities."
Jeneen exemplifies it. She believes that if people are strong-willed, nothing can stop them from obtaining success. Jeneen's educational background include a Bachelors of Science in Criminal Justice and a Masters of Business Administration.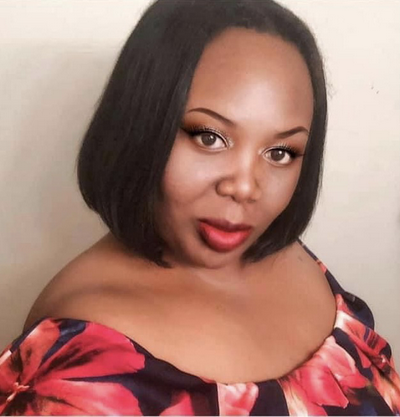 Jeneen is currently working to earn her Phd. Jeneen has an extensive background in marketing, business management, and brand development. Which has allowed her to boost her career. Jeneen credits her family as her biggest motivation to climb the ladder to success. Other than family, fashion and jewelry, Jeneen loves Gaming and shopping. Today, Jeneen runs a successful E-commerce business and is a great consultant and mentor to other small business owners.
In today's world, looking for a jewelry shop that offers unique pieces at the best price is no less than a challenge. To eradicate this problem, Jeneen founded Boujee Collection by Jeneen Morris LLC.
"When asked what keeps you in the game? What sets you apart from the competition as jewelry is a hard industry to tackle." Jeneen credits her team and their dedication to meeting each customers individual need and delivering top quality products. Jeneen stated, "by rendering excellent customer service we have increased our customer base, growth, revenue, and customer retention." Jeneen stated this makes us one of the hottest places to shop.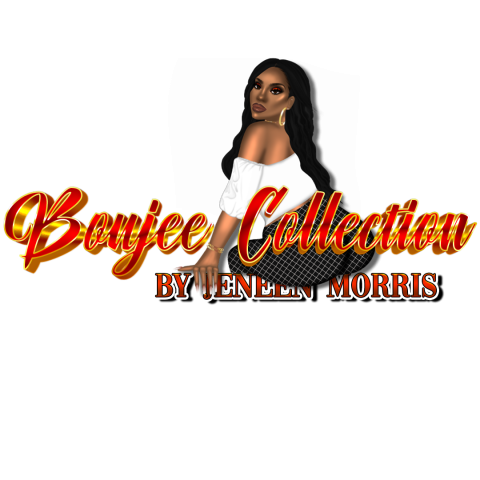 Jeneen believes that one cannot ensure success without hard work. She stated from this has allowed her to gain wisdom and insight on what it takes to sustain in this industry. It can get challenging to build a successful business but resilience is the only way. And who knows resilience better than an African American woman starting a business on a wing and a prayer.
When asked about her experience in business, she says, "It takes an innovative mind to build a business. Jeneen said, I set goals, even when I have no idea how I am going to reach them. This drives my need to succeed at all costs. and to stay ahead of the competition."
Jeneen dreams to build a multi-million dollar business and it is sure that nothing can stop her from achieving her dreams.
For more information:
Media Contact
Company Name: Boujee Collection by Jeneen Morris
Contact Person: Jeneen Morris
Email: Send Email
Phone: 3526828726
Country: United States
Website: https://www.boujeeinspired.com