How to Find a Michigan Personal Injury Lawyer during the Coronavirus Pandemic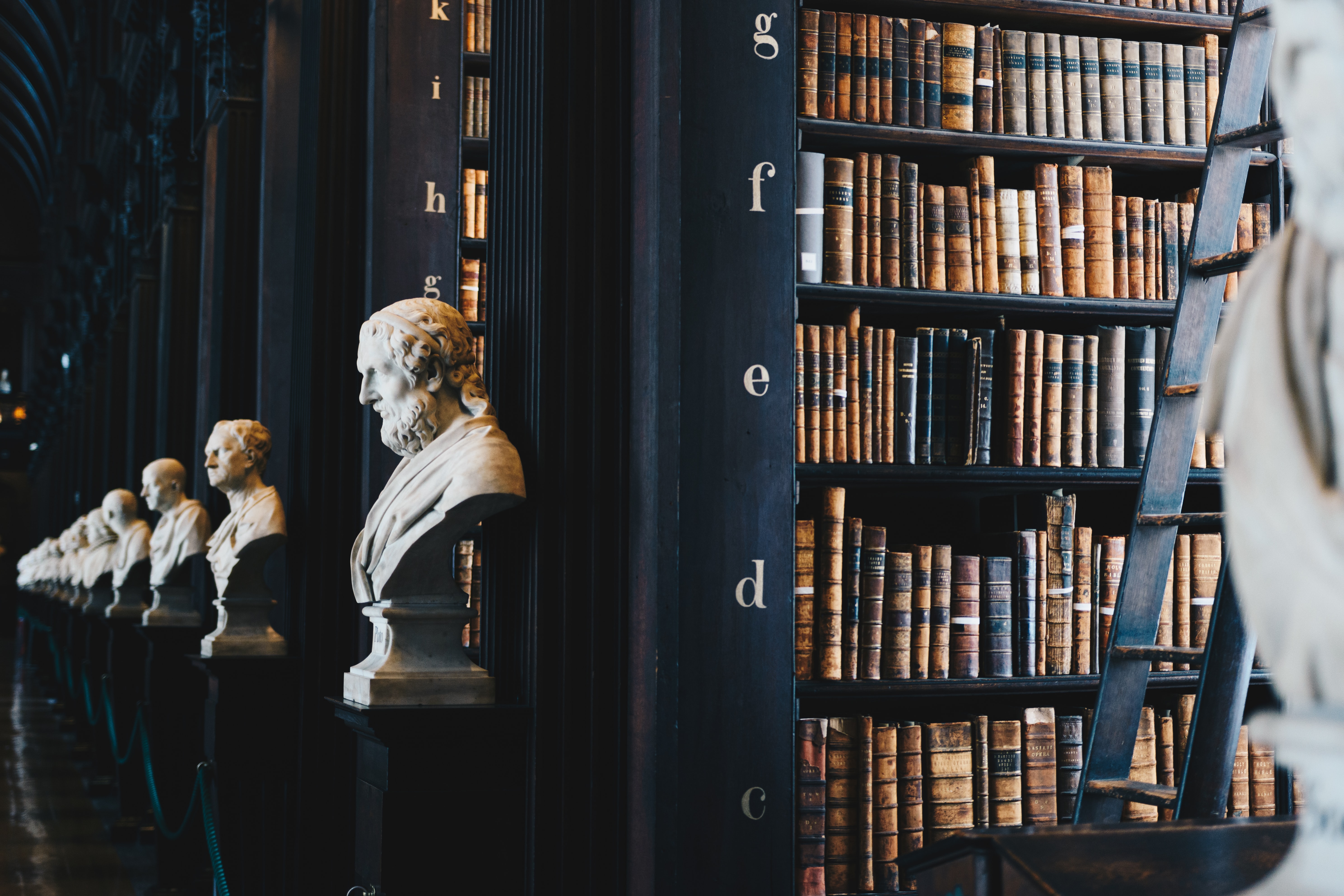 Selecting a personal injury lawyer in Michigan or nationwide during the Coronavirus can be a challenging task, this article seeks to help answer those important questions.
Finding a Michigan personal injury lawyer during the coronavirus pandemic may be an extremely time consuming and stressful task. The coronavirus pandemic has made it extremely difficult for many businesses nationwide as strict regulations have been placed on not only occupancy of buildings, but also social gatherings and meetings. Masks are required in many states and many businesses, including law firms, have resorted to virtual meetings instead of in person interactions. This presents a unique issue when it comes to selecting an attorney for your case as you will most likely have a very difficult time selecting a lawyer as you most likely will not be able to see the attorney in person. Below, we will outline a guide on what to look for when searching for a personal injury lawyer during the coronavirus pandemic.
Experience: The most critical aspect to potentially predict future success is the history of experience of the law firm or attorney you are reviewing. Experience is critical when it comes to legal issues as an attorney with plenty of experience in a specific practice area will be more familiar with how to navigate a case in that particular area. A lawyer with lots of auto accident experience will surely perform better with car accident claims than an attorney with experience in dog bite litigation, even though both areas of practice fall under personal injury.
Brand Authority: Big name law firms or attorneys usually have a large reputation at stake and will not risk the chances of losing just for the sake of money. With that being said, having your case reviewed by a law firm with enormous television, online, or radio presence maybe a good initial idea. This does not mean you have to go to that specific firm to have your case worked on, but it can give you a general idea of the scale of how important or valuable your case actually is.
Word of Mouth: The oldest and most trustworthy way in finding a good lawyer would be recommendations from your friends or peers. They most likely share the same values as you and will select attorneys that match those values closely. This will make it very easy for you as you will not need to spend a lot of time shopping around as you can simply ask a friend for a few good names, and start your review process from there.

Asking which Courts they are familiar with: This is a high level and advanced question in regards to where your attorney is recognized in terms of court districts. An attorney that spends most of his time in a specific court or district of courts will be familiar with the judges and will have a much easier time presenting and arguing your case if he is already familiar with the people at said court and its typically flow of proceedings
Online Presence: Since many law firms or relying heavily on their online presence during the coronavirus pandemic, it would be very smart to review mainly the online presence of firms during this time as it would show who truly cares about their clients since many courts are shut down during these times. A law firm who is consistently posting and updating content on their website or issuing press releases would definitely be a better option to look at than a firm who is simply running TV advertisements.

One option many may find interesting would be the law firm of https://www.mosscolella.com/ as these attorneys cover most of these 5 critical aspects and truly care about their clients. However, your search for a Michigan personal injury lawyer should cover as many aspects as you deem necessary for what you are looking for before you make your final decision.
Media Contact
Company Name: Greening Corporation United
Contact Person: Donovan J. Greening
Email: Send Email
Phone: 2482250882
City: Farmington Hills
State: MI
Country: United States
Website: https://www.mosscolella.com/