Popular YouTube Influencer Harper McCormack to Launch "Here's To Us (But Mostly Me)" Podcast September 2nd, 2020
Harper McCormack has an infectious, unapologetic personality that has made her YouTube videos a favorite for an ever growing number of people. Next up is her new podcast with BNV Media featuring super diverse and interesting guests.
September 2, 2020 – When it comes to over-the-top, eccentric dating and relationship advice Halifax, Nova Scotia YouTube influencer Harper McCormack has few peers. Coming from the perspective of a smart and fun late 20-year-old, who is brutally honest in a touching way, Harper has steadily built her channel and fanbase to more and more impressive levels.
In exciting news Harper recently announced she is partnering with BNV Media to do a high-energy new podcast "Here's To Us (But Mostly Me)", which will have a new interview each episode. The first episode is set to drop September 2nd, 2020. The excitement surrounding the launch is high and rising.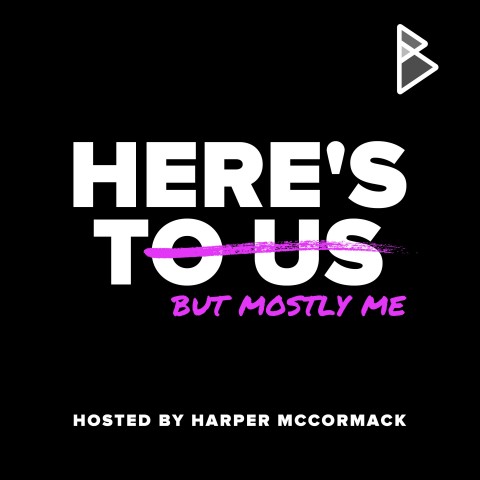 "This podcast is my personal toast to my long history of terrible dates and all of the men who have taught me exactly what I do not want along the way," commented the clearly passionate Social Media personality. "I'm so excited to partner with BNV Media to bring this show to life and share my conversations each week with an amazing line up of guests."
According to Harper guest will include reality tv stars, professionals, top social media influencers, and her real life closest friend. Sex, dating, pop culture, the struggles of life, and much more will be covered. With no questions or topics off limits. Expect the uncensored and unexpected.
For more information be sure to contact [email protected].
Listen in at:
Media Contact
Company Name: Here's To Us (But Mostly Me) Podcast
Contact Person: Amanda Reynolds
Email: Send Email
Country: Canada
Website: https://linktr.ee/Herestouspodcast