Fogger Pros Launches Its Discount Coupon Deal for A More Affordable Office Sanitizing Service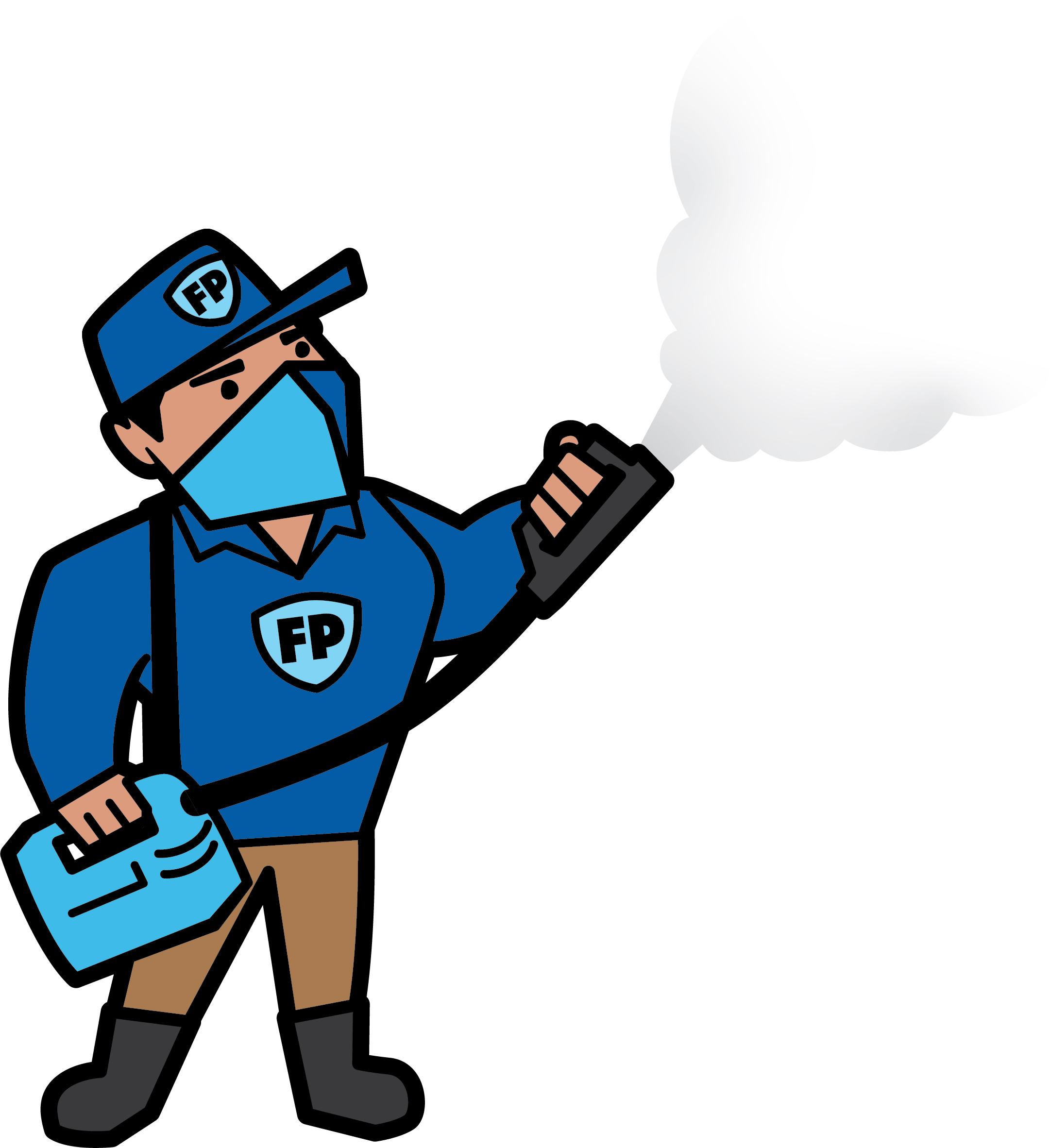 Fogger Pros launches a discount coupon deal. The coupon helps offices or companies to sanitize their areas at an affordable price.
Fogger Pros, a cleaning company that offers office sanitization service, releases a discount coupon. The discount coupon helps offices to get rid of dangerous viruses and bacteria at an affordable price. Business owners can use the coupon to get up to a 10% discount price. The owner of Fogger Pros stated, "It is important to keep an office away from viruses, bacteria, or fungus. It keeps the employees healthy. The condition will also increase the productivity of the employees significantly. We try to help the goal by sanitizing and disinfecting the areas."
Sanitizing is a complex process. The company should choose safe components for the disinfectant. It has to be environmentally friendly, including for the employees as well as the items inside the office. The process has to be fast so that companies can run their activities immediately. The company owner explained, "We are one of the disinfection cleaning companies that use a botanical antimicrobial disinfectant. We use this material because it is food safe, less toxic, and dried in 30 seconds. We hope that we can introduce the benefits to companies or offices through our discount coupon. Our company wants to help as much as companies as we can, including hospitals, medical facilities, food service establishments, office buildings, schools, churches, and many more."
Sanitizing and disinfecting is not only about using safe materials but also the latest tools. The latest tools, such as ULV or Ultra Low Volume fogging equipment, is important. It keeps the process faster and safer. ULV fogging equipment doesn't need health warnings, wiping, or even personal protective equipment. The fogging company owner added, "We want to make the process as efficient as it can. We don't want to disturb the productivity of the companies. The process takes only 10 minutes per 1000 square feet, along with less noise. We were glad that we could have supportive tools to achieve those goals."
Another reason why the company offers a discount coupon is to introduce disinfecting and sanitizing services to companies and offices around Michigan, Florida, and Illinois. Dealing with internet technology, business owners only have to find the best sanitizing company by using sanitizing companies near me as a keyword. The search engine will show the list of companies. This is also an easy way to find Fogger Pros online. Then, business owners can use the discount coupon offer immediately before it expires. The company hopes that the services and coupons help companies or offices during the epidemic.
About Fogger Pros:
Fogger Pros is a disinfecting and sanitizing company. The service area covers Michigan, Florida, and Illinois. The company introduces the latest disinfectant and tools to make the process faster and safer.
For more information, please visit https://foggerpros.com.
Media Contact
Company Name: Fogger Pros
Contact Person: TJ
Email: Send Email
Phone: (248) 306-8696
Address:2749 Quartz Dr
City: Troy
State: MI
Country: United States
Website: https://foggerpros.com/