Unveiling "Ryan McElveen" a consummate professional from multicultural background filling the music lovers with a higher level of satisfaction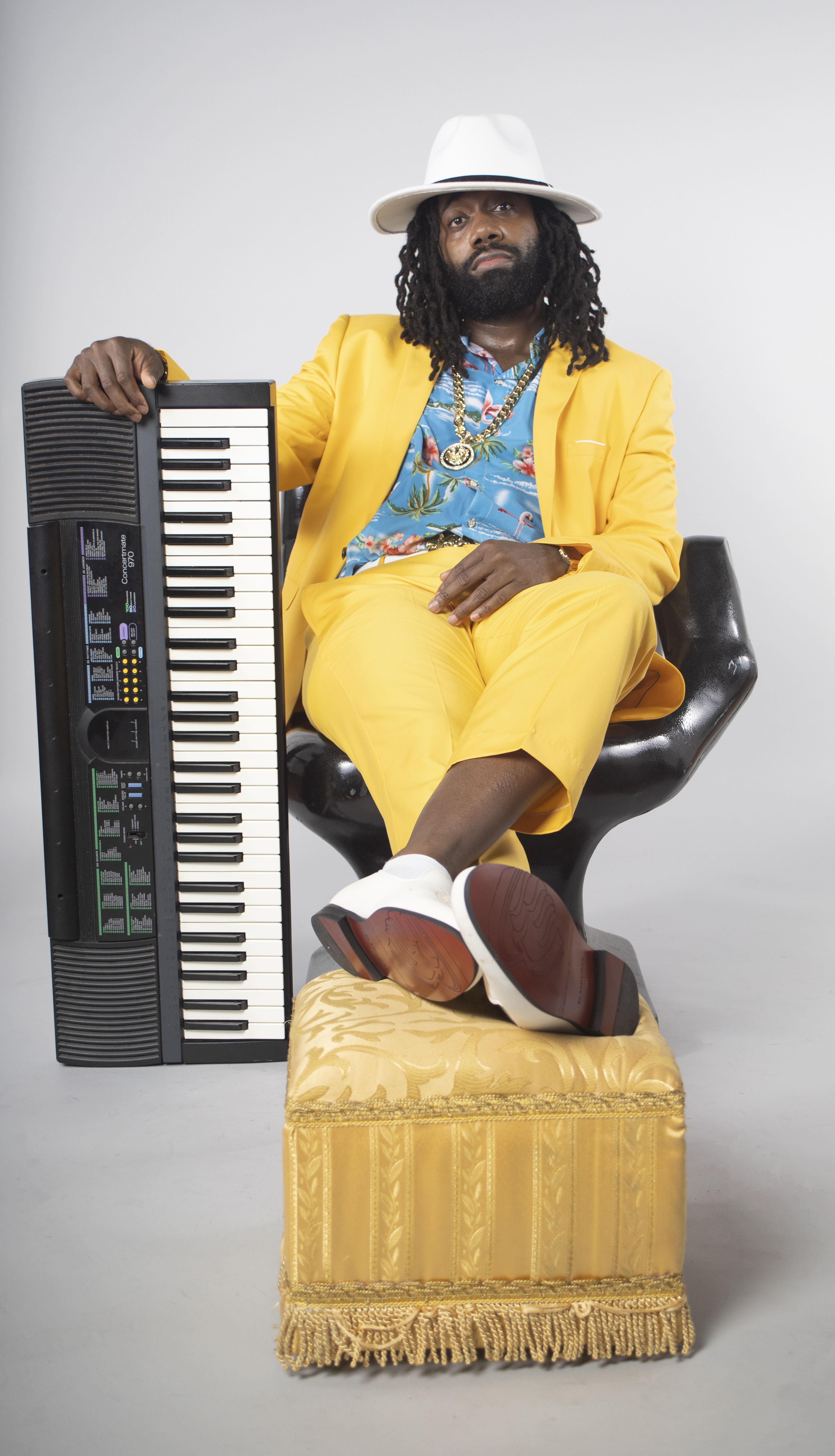 Ryan McElveen is currently into Recording, collaborating with other songwriters, other artists, sound engineers, producers, photographers, videographers, stylists, journalists, and graphic designers
August 24, 2020 – Unveiling "Ryan McElveen," a topnotch Hip Hop and R&B singer with exceptional singing skills, and he is also an aspiring actor who has created a stir in the entertainment industry. At age 12, Ryan McElveen started his music career, which soon evolved into songwriting, rapping, and music production. From a multicultural background emerges his art and love for music as he started his career as a teenager performing music in his hometown.
At age 17, Ryan McElveen began his spiritual journey expressing his newfound love for God by joining a local rap group at First Baptist Church Pimlico. This provided a platform for him to reveal his passion and love for God and music and an outlet (Touring throughout the state of Maryland) for him to do community service within Baltimore City while pursuing Sound Engineering and voice studies at Frederick Douglass High School.
Melodic and rhythmic in his flows, "Ryan McElveen" has graced many singing occasions and has performed excellently well. He aims to illustrate a vision through his most significant projects right now, which involves the building of his independent labelMcElveen Records. This is a company he created to give commercial artists, producers, songwriters, and instrumentalists a creative recording family-oriented environment, soon to train, record, and receive effective branding, marketing, and exposure to consumers and music lovers nationwide.
Ryan McElveen decided to pursue a profession in the music industry after the successful debut of his favorite hometown boy band "Dru Hill" from Baltimore City. As a result of Dru Hill's inspiration, he mustered up the courage to overcome stage fright and perform a solo for the first time in front of almost 200 other preteen students his age at Middle School, and he hasn't been the same since.
Ryan Mc Elveen is currently into Recording, collaborating with other songwriters, other artists, sound engineers, producers, photographers, videographers, stylists, journalists, and graphic designers.
Ryan McElveen has just recently secured a distributor for his upcoming music releases, and has already released two official singles with his label, and launched his music publishing company.
About Ryan McElveen
Ryan McElveen, born and raised in Baltimore, Maryland, is a consummate professional. A skilled born urban artist that is fully immersed in music early in life, playing and composing beautiful lyrics. At age 12, Ryan McElveen started his music career, which soon evolved into songwriting, rapping, and producing.
Ryan McElveen graduated from Frederick Douglass High School. He studied Voice and Piano at Washington Bible College for four years, which helped to refine his faith. He also received theoretical music performance training, which led to earning a music scholarship for a vocal performance, and he also toured throughout Maryland, the District of Columbia, and Virginia.
Kindly follow Ryan McElveen on:
Instagram: instagram.com/iryanmcelveen/
Twitter: twitter.com/iryanmcelveen
Facebook: facebook.com/iryanmcelveen-106681991157706
Booking Contact:
(p) 443-500-7478
Music Links:
iTunes: https://music.apple.com/us/album/home-alone-single/1525326642
Amazon: https://www.amazon.com/Home-Alone-Ryan-McElveen/dp/B08F3YVD67/ref=sr_1_1?dchild=1&keywords=ryan+mcelveen&qid=1598023784&sr=8-1
YouTube: https://m.youtube.com/watch?v=W4h8KfcWtiQ
Media Contact
Company Name: Ryan McElveen
Contact Person: Media Relations
Email: Send Email
Phone: 443-500-7478
Country: United States
Website: https://music.apple.com/us/album/home-alone-single/1525326642